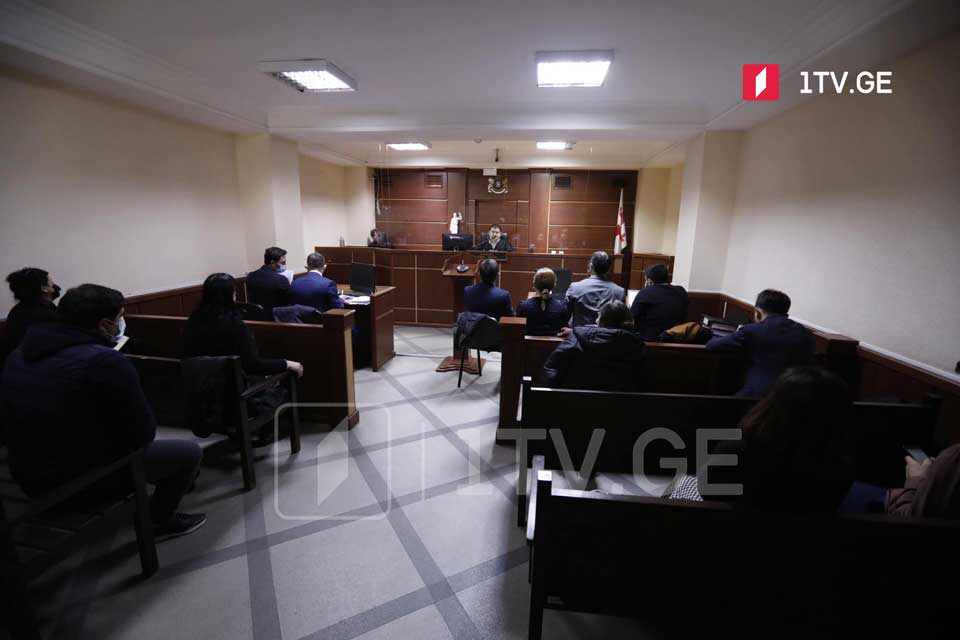 Court discussing revision of measure of restraint for Iveri Melashvili, Natalia Ilychova
The trial of Iveri Melashvili and Natalia Ilychova, detained regarding the case of Davit Gareji, continues in the Tbilisi City Court.
Today, the court is discussing the revision of the measure of restraint for the detainees.
Politicians and activists gathered at the court and chanted "slave" at the prosecutor Mikheil Sadradze.
Sadradze stated that "their position will be categorical as this is a crime committed against the state."