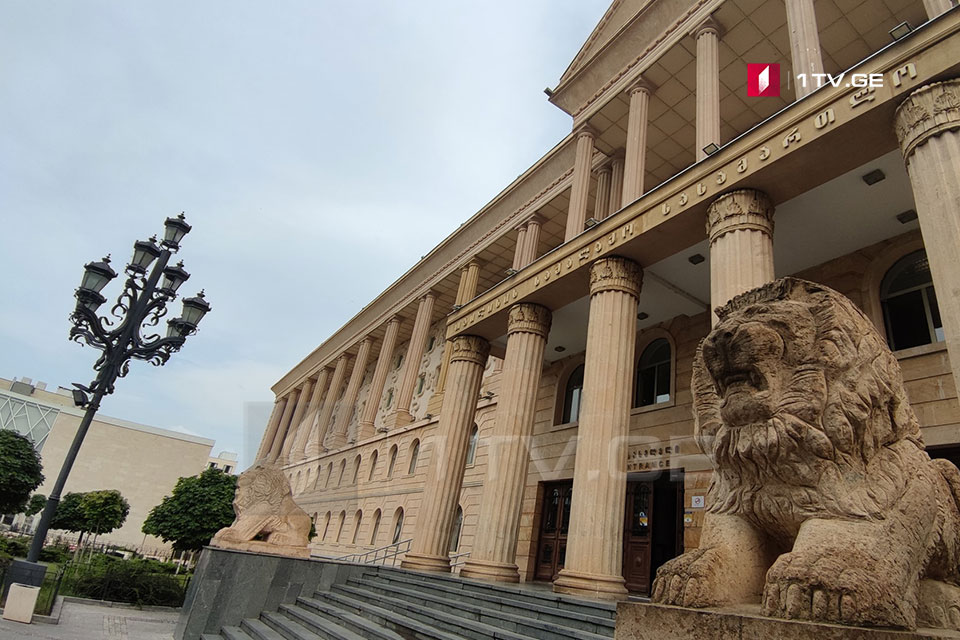 Court resumes hearings in Davit Gareji case
The hearings in the Davit Gareji case has resumed. Today, Tbilisi City Court reviewed the organizational issues while the interrogation of prosecution witnesses was scheduled for October 27.
One of the then-detainees in the case, Iveri Melashvili, believes the Davit Gareji case is a 'political' one as it 'regained attention' during the pre-election period.
Melashvili claims the case will be 'linked' to former Georgian President Mikheil Saakashvili, saying that "they wanted to tie the previous government to the case."
Prosecutor Mikheil Sadradze does not rule out Saakashvili's possible interrogation, noting that "all persons with connections to the case will face an inquiry."
For the record, Iveri Melashvili and Natalia Ilychova, indictees in the Davit Gareji case, were released on GEL 20,000 bail per each on January 28.
The Prosecutor's Office of Georgia launched a probe against Iveri Melashvili, Head of the Service of Georgian State Border Delimitation, Demarcation and Border Relations of the Department of Neighboring Countries at the Foreign Ministry, and Natalia Ilychova, Chief Inspector of the Land Border Defense Department of the Border Police last year. POG accused them of conspiring to cede lands to Azerbaijan.
POG Investigation found that Melashvili and Ilychova hid the 1938 map and used the 1970-80s maps instead. As a result, Georgia lost 3,500 hectares of land. The hidden 1937-1938 original map was found in Natalia Ilichova's office, POG noted. Both defendants face imprisonment from ten to fifteen years.