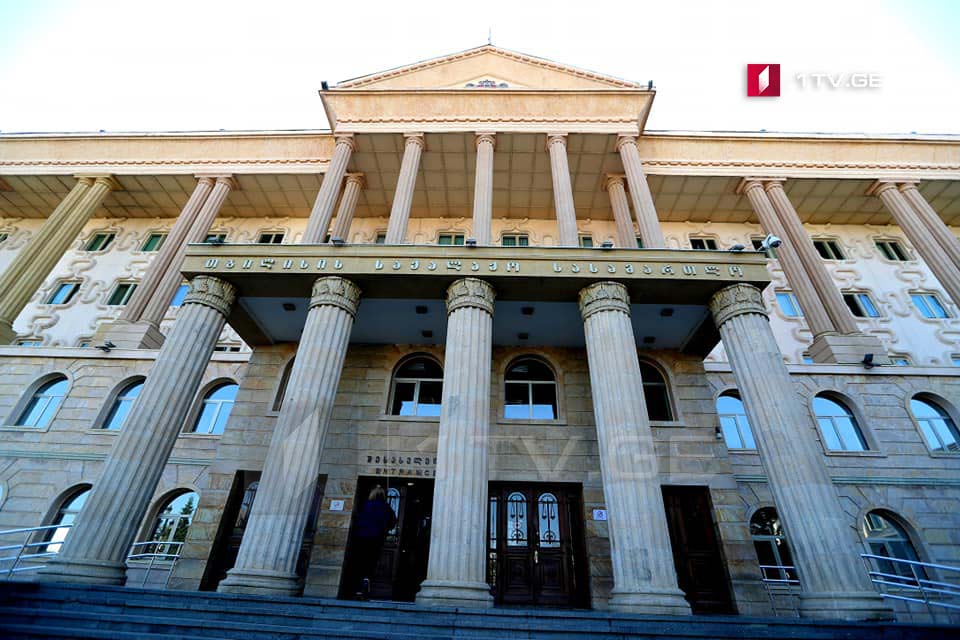 City Court to publish ruling on admissibility of evidence in Davit Gareji case
Tbilisi City Court will announce its ruling on the admissibility of evidence in the Davit Gareji monastery complex case.
The pre-trial court hearing concerning Iveri Melashvili and Natalia Ilychova, former members of the State Border Delimitation-Demarcation Commission will resume at 2 pm local time.
Iveri Melashvili and Natalia Ilychova, indictees in the Davit Gareji Monastery Complex case, were released on bail on January 28. The bail was set at GEL 20,000 for each defendant.
The investigation found that Melashvili and Ilychova hid the 1938 map and used the 1970-80s maps instead. As a result, Georgia lost 3,500 hectares of land. The hidden 1937-1938 original map was found in Natalia Ilychova's office. Both defendants face 10 to 15-year imprisonment.