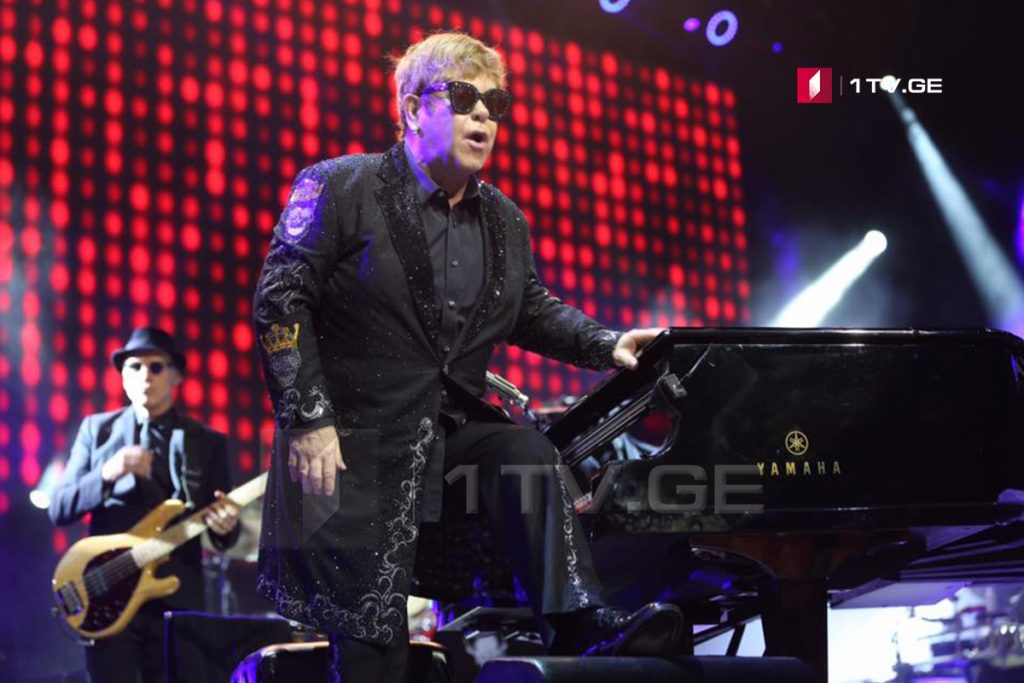 Concert of Elton John in Shekvetili [Photo/Video]
Concert of Sir Elton John, English singer, pianist, and composer, was held at Black Sea Arena in Shekvetili resort of western Georgia yesterday.
Elton John, winner of six Grammy Awards, performed well-known music hits and new songs from the last album Wonderful Craze Night.
Famous band from New York Kennedy Administration opened the concert at Black Sea Arena.
The second concert of legendary British star will be held in Shekvetili today.