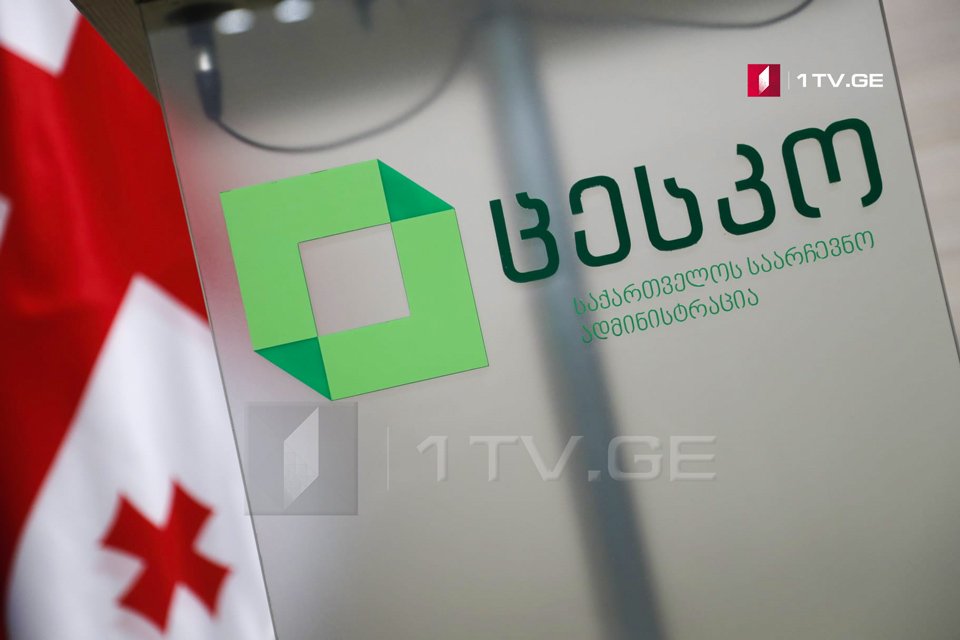 Competition Commission completes job interviews with CEC applicants
The competition commission completed interviewing the candidates running for vacant posts of Chairperson of the Georgian Central Election Commission (CEC) and the CEC members.
The 11-member Competition Commission interviewed twenty-two applicants. The commission will select at least two or a maximum of three candidates for each vacant post and submit them to the President for approval. If President Salome Zourabichvili approves the commission's choice, the process will then continue in the parliament.
Seven candidates are running for the post of CEC Chairperson, while 15 people for two vacant positions of a CEC member.
Based on the amended Election Code, two-thirds of the parliament will elect CEC Chairperson for a 5-year term. The parliamentary majority will need the opposition's votes as well. If no consensus is reached between the ruling party and the opposition following the ballot twice, the parliament will approve the CEC Chairperson with 76 votes but for a 6-month term only.