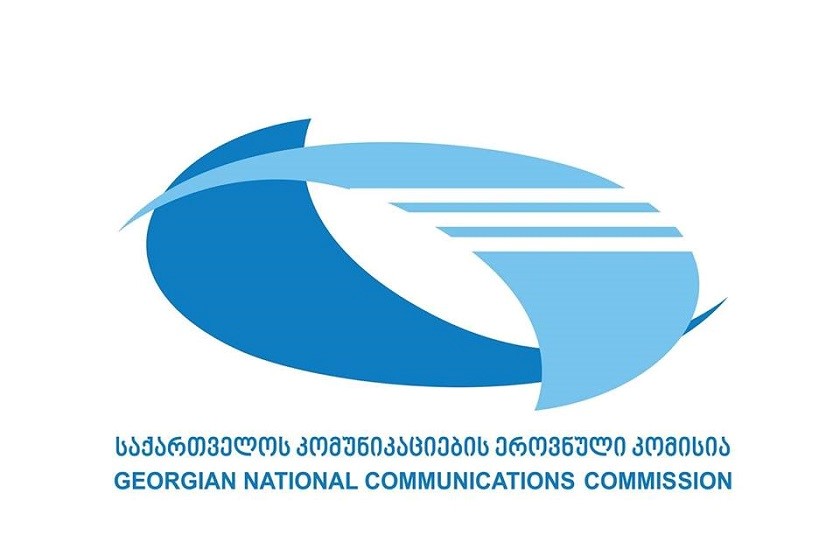 Communications Commission warns Rustavi 2 for use of First Channel's material
The Georgian National Communications Commission has warned Rustavi 2 TV Company in written form for use of material of First Channel.
The Commission conducted monitoring based on the application of First Channel and determined that shots of "Moambe" News Program were used in P.S. Program of Rustavi 2.
The program was about Georgian sportsman Levan Gorgadze, who won Emperor's Cup in Japan. "Moambe" used Skype interview of the sportsman. The interview was aired by Rustavi 2 without logo of First Channel.
The commission offered deal to the sides during the sitting on March 15. The sides failed to reach an agreement.