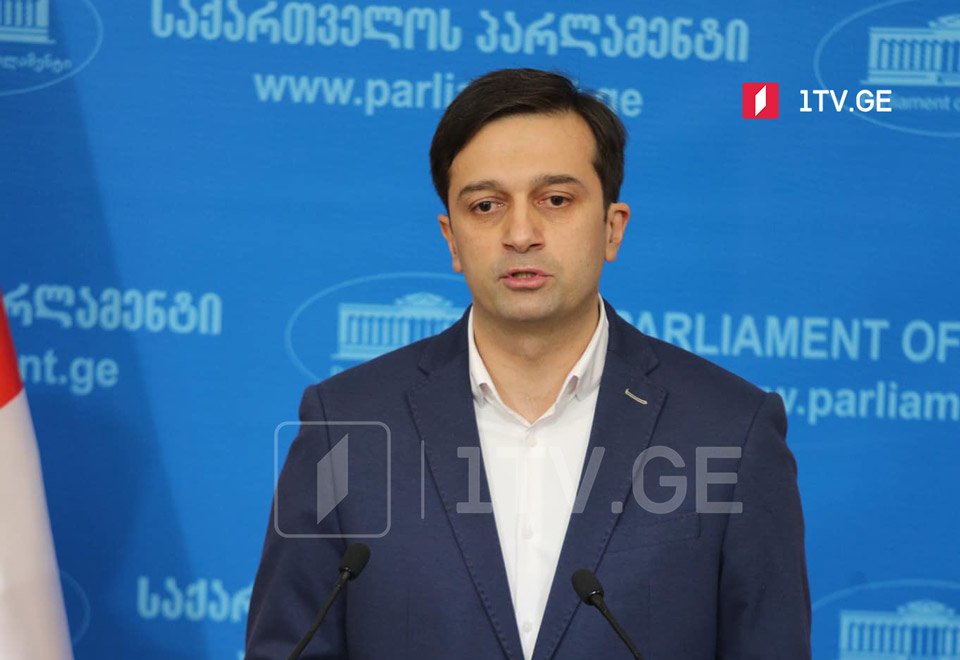 Citizens party: Time for parties to make bold decisions individually
"The time has come for the parties to make bold decisions individually and take the step forward towards the interest of this country," said Levan Ioseliani, the vice-speaker of parliament and a member of the Citizens party.
Opposition MP believes it is the country's interest to end the political crisis.
"This applies not only to the opposition parties but also to the government. It must take efficient steps to resolve the political crisis and allow political parties to enter the parliament. It must become a place where we talk about people and people's problems. The discussion that not yet started," Levan Ioseliani said.