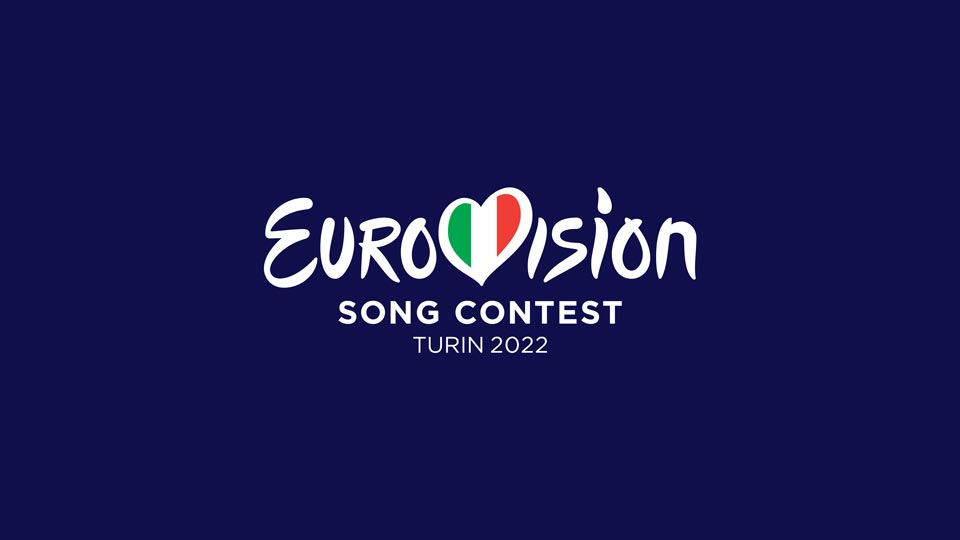 Circus Mircus to represent Georgia at Eurovision 2022
Circus Mircus will represent Georgia at the Eurovision Song Contest 2022 in Turin, Italy in May 2022, after Måneskin's victory in Rotterdam. Georgian Public Broadcaster (GPB) made the decision a few days ago.
In a Youtube video, a group member described Circus Mircus as a "movement that brings together dozens of professionals from different fields to create an unprecedented audio-visual experience. The cornerstone of their philosophy lies in the complete neglect of musical frameworks."
This year, 41 countries will take part in Eurovision 2022.
?? "An unprecedented audio-visual experience."

? Circus Mircus will represent Georgia at Eurovision 2022.

? The group was formed in Tbilisi in 2020 by three local circus academy dropouts.

✍️ – @rmamsikashvili

? https://t.co/ri1UR7qp6i pic.twitter.com/beAhBwk6oE

— wiwibloggs (@wiwibloggs) November 14, 2021