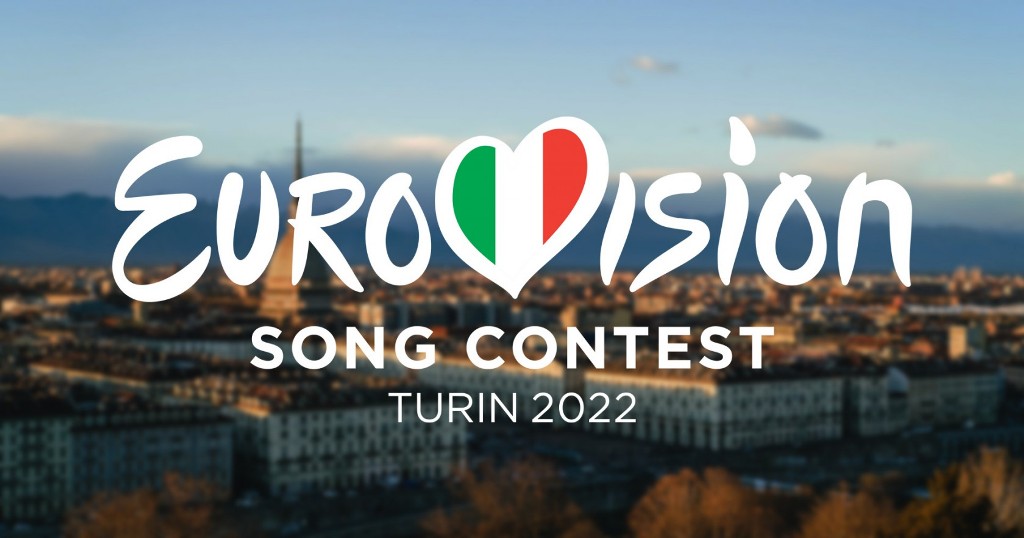 Eurovision bans Russia from voting in 2022
Russia will no longer be allowed to vote in this year's Eurovision Song Contest, Eurovision Executive Producer Claudio Fasulo said at a press conference on Tuesday.
Eurovision executive said that only the participant countries would have a right to vote. "Russia, which is not taking part in the event, would not be allowed to vote from its territory," Fasulo told reporters.
ESC organizers announced in February that Russia would not be able to participate in the ESC because it invaded Ukraine. Russia left the EBU following this decision.