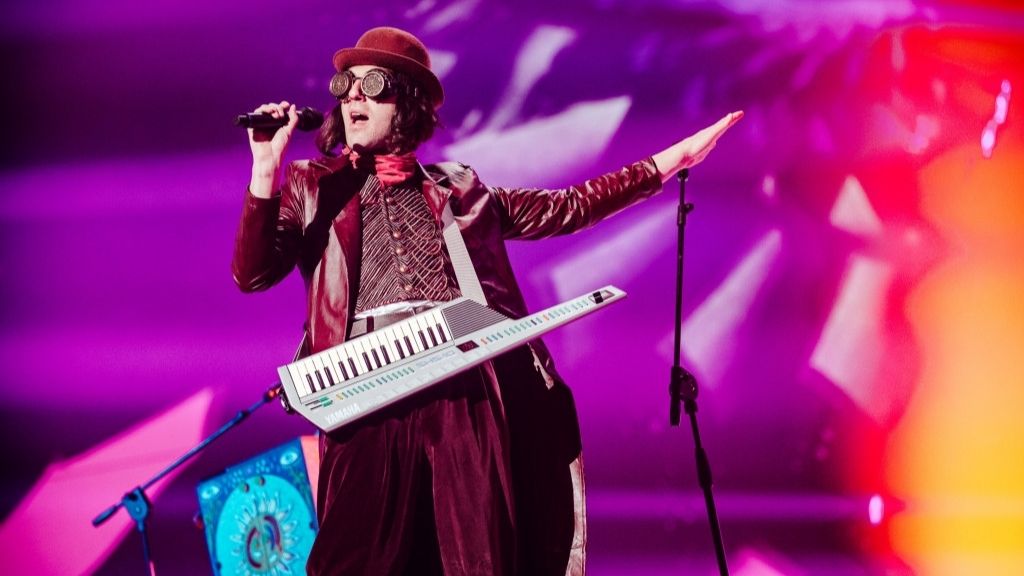 Circus Mircus represents Georgia at 2022 ESC second semi-final
GPB First Channel will air the second semi-final of the 2022 Eurovision Song Contest (ESC) held tonight in Turin, Italy, at 11 pm.
Georgian contender Circus Mircus performing the English-language song "Lock Me In" will come on the stage fifth. The band identifies itself as a movement that brings together dozens of professionals from different fields to create an extraordinary audio-visual experience.
Since its establishment, the band has released ten clips, which differ in genres. The list of countries competing in the second semi-final includes Finland, Israel, Serbia, Azerbaijan, Georgia, Malta, San Marino, Estonia, Czech Republic, Australia, Poland, Cyprus, Ireland, Macedonia, Romania, Montenegro, Belgium, and Sweden.
Circus Mircus supporters should watch the public broadcaster of their country of stay to cast their maximum of 20 votes by telephone and SMS. In addition, ESC allows televiewers from Germany, Great Britain, and Spain to vote.