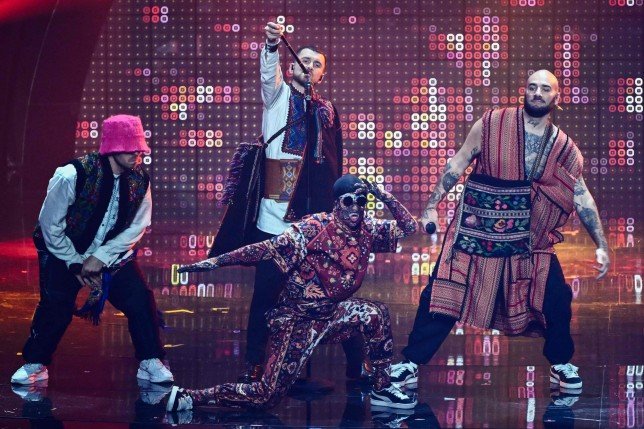 Ukraine's Kalush Orchestra wins 2022 ESC
Kalush Orchestra representing Ukraine won the 2022 Eurovision Song Contest with their song 'Stefania'. The Grand Final took place in Turin, Italy on May 14.
The highest score of the jury from Georgia – 12 points went to the United Kingdom, which took second place.
Later, the Georgian Public Broadcaster released a statement regarding the points of the national jury at the Eurovision Song Contest. "At the Eurovision Song Contest, the national jury from Georgia gave the highest rating – the first place to Ukraine, which means 12 points. This is evidenced by a notarized document sent to the organizers of the Eurovision Song Contest. The Public Broadcaster is clarifying the details with EBU," the statement reads.
Representatives of 20 countries advanced to the final, including the Czech Republic, Romania, Portugal, Finland, Switzerland, Norway, Armenia, Netherlands, Ukraine, Lithuania, Azerbaijan, Belgium, Greece, Iceland, Moldova, Sweden, Australia, Poland, Serbia and Estonia.
France, Great Britain, Germany, Italy and Spain also competed in the ESC final.
Circus Mircus, representing Georgia at the 2022 ESC, performed the English-language song "Lock Me In" in the second semi-final but failed to advance to the final.