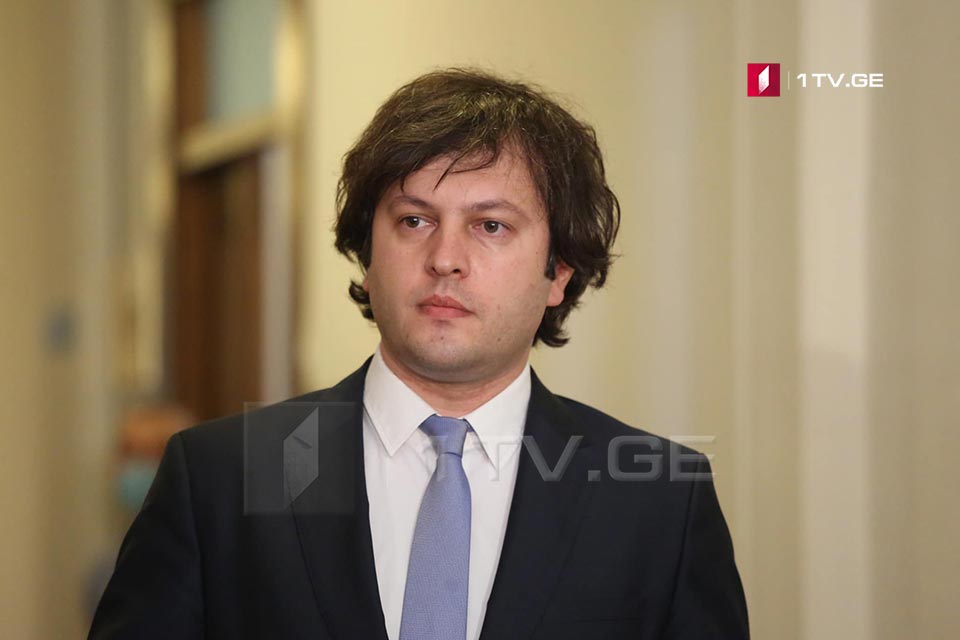 Christian Danielsson to meet ruling team again
The ruling team will hold another meeting with the special envoy of the European Council President this evening. Irakli Kobakhidze, Chairman of the Georgian Dream, announced.
"A meeting was held today with our European friends and the US Ambassador. We discussed issues related to political dialogue. We have agreed not to talk about the details of this dialogue yet, as the discussions continue. The representatives of the opposition will hold a meeting in the coming hours. After that, we will resume dialogue. Consequently, this is an ongoing process that needs to be completed today," Irakli Kobakhidze said after the meeting with Christian Danielsson.
Christian Danielsson, a special envoy of the President of the European Council Charles Michel, has met with the representatives of the ruling Georgian Dream on Sunday.