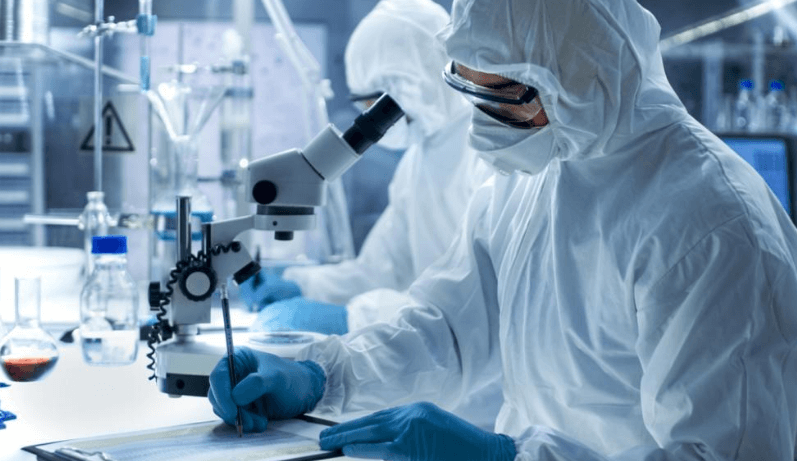 China reports 55 new coronavirus cases
Mainland China reported its first locally transmitted coronavirus infection in three days and 54 new imported cases, as Beijing ordered airlines to sharply cut international flights, fearing travellers could reignite the coronavirus outbreak.
The 55 new cases reported on Thursday (March 26) was down from 67 a day earlier, the National Health Commission said in a statement on Friday.
There are now 81,340 confirmed cases in mainland China. The death toll stands at 3,292 with five new deaths.
Imported coronavirus cases, mostly Chinese nationals returning home, now pose the biggest concern for the authorities, as reported by Reuters.