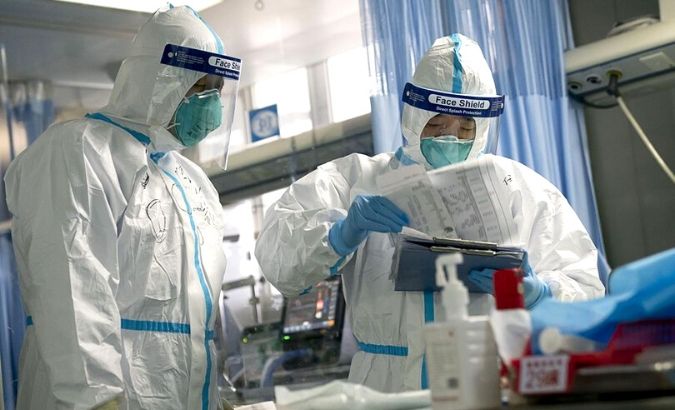 China reports 119 new cases of COVID-19 in the last 24 hours
119 people have been infected in China with the novel coronavirus in the last 24 hours, 38 have died and 2652 have been discharged from the hospitals, foreign media reports.
Around 80 270 people are infected in China and 49 856 have recovered.
Hubei province reported 115 new cases today, 114 of them confirmed in Wuhan.
According to the World Health Organization, the number of people infected with COVID-19 worldwide reached 90 870. Of these, 10 566 were reported outside China.
The virus has spread to more than 70 states.
Death toll the highest outside of China has reported in South Korea, Iran and Italy.