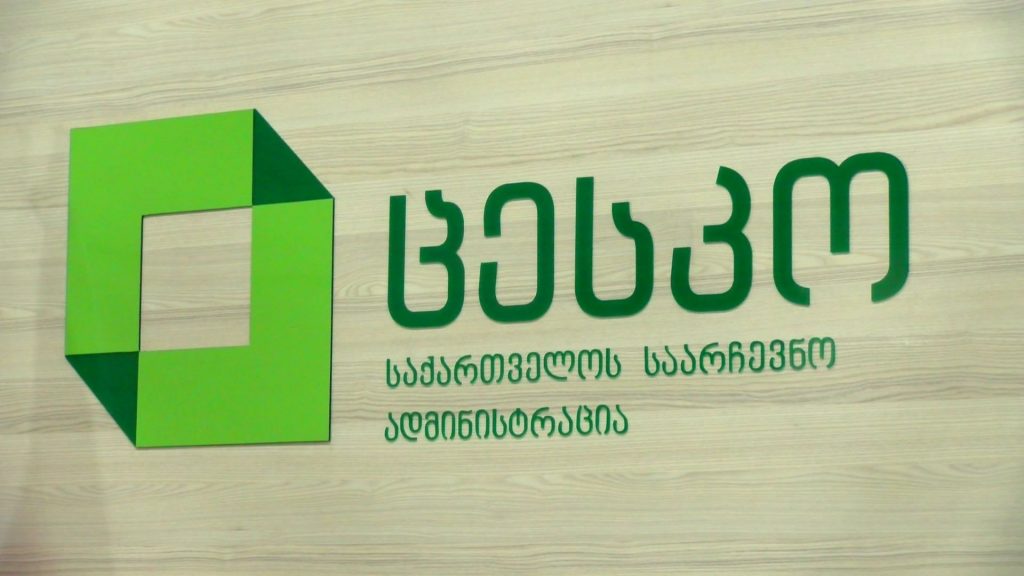 CEC – Voter turnout for 15:00 – 30, 98%
By 15:00, the 30, 98% of voters, 1 085 730 persons cast their ballots in the presidential election – Ana Mikeladze, spokesperson of the Central Election Commission of Georgia, said at a briefing.
In 2013 Presidential election, the voter turnout at 15:00 was 32, 1%. According to the CEC spokesperson, the highest voter turnout was reported in Ambrolauri, where 47,1% of voters cast ballots as of 15:00; the lowest voter turnout was reported in Marneuli – 23,6 %.
"We would like to remind you that the CEC Call Center works uninterruptedly at 2 51 00 51, as well as online chat. Citizens and all electoral stakeholders may address the CEC and receive any election-related information," Mikeladze said.