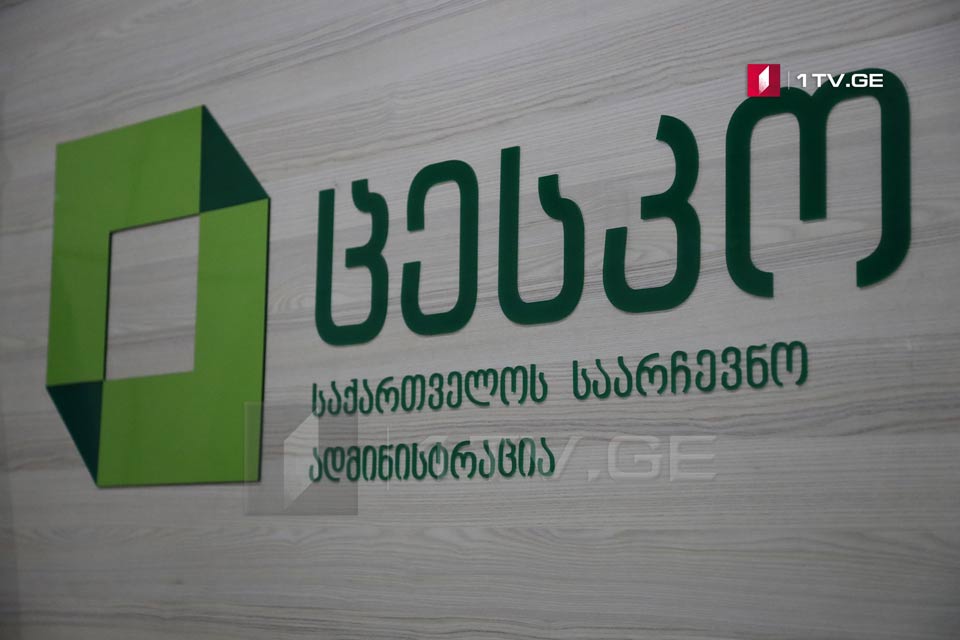 CEC to open 40 overseas polling stations for parliamentary elections
"The Central Election Commission (CEC) of Georgia is closely cooperating with the Georgian Ministry of Foreign Affairs to ensure voters constitutional rights abroad," said Ana Mikeladze, CEC spokesperson.
According to Mikeladze, despite the fact that the coronavirus situation is different around the world, CEC plans to open the polling stations in about 40 countries for the upcoming October parliamentary elections.
As CEC claims, in order to participate in the parliamentary elections, Georgian citizens residing abroad must be registered at a consular or at a legal address in accordance with the current legislation of Georgia.
Georgia's 2020 parliamentary elections will be held on October 31.