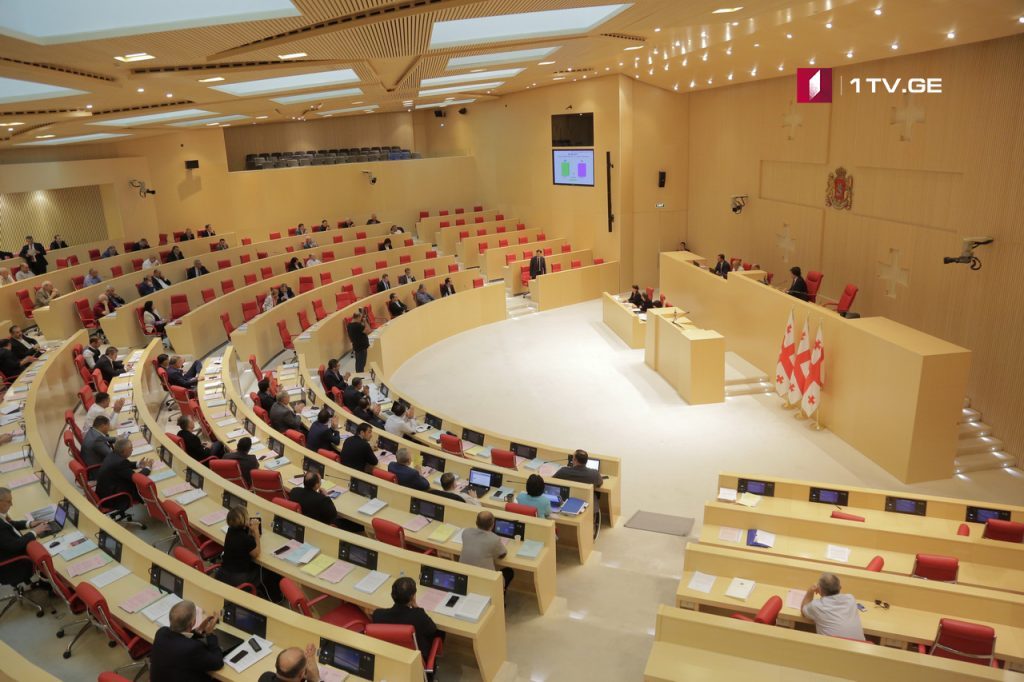 Besik Liluashvili and Zaza Shatirishvili became members of Board of Trustees
By decision of the Parliament of Georgia, Besik Liluashvili and Zaza Shatirishvili became the members of the Board of Trustees of the Georgian Public Broadcaster (GPB).
At today's plenary sitting, Ia Mamaladze, who was nominated by the parliamentary majority, received 74 votes for, 4 voted against; Zaza Shatirishvili's candidacy on post of a member of Board of Trustees was approved with 103 votes, eight were against and 16 MPs supported Malkhaz Aslamazashvili's candidacy, seven voted against.
Ninia Kakabadze's candidacy failed as received 11 votes in favor, 40 were against.
Zviad Devdariani's candidature was also put for voting but was rejected. Prior to that, the Speaker of Parliament Irakli Kobakhidze explained that neither the Public Defender nor Zviad Devdariani himself applied to the parliament with the request to lift it.
Besik Liluashvili, who was represented by the Supreme Council of Adjara, was approved to the post with 101 votes.