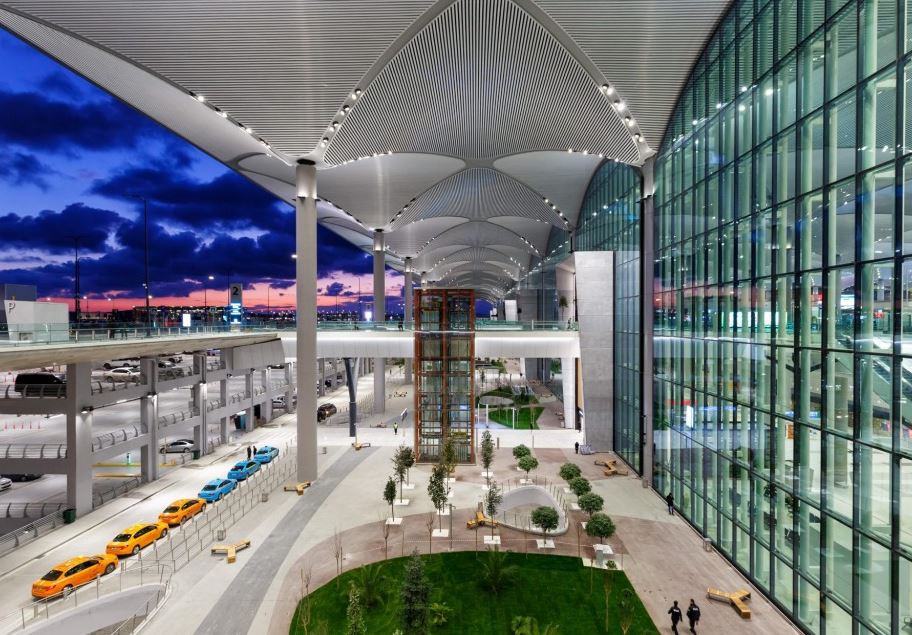 BBC: Istanbul's gigantic new airport opens on April 7
Istanbul's gigantic new airport opens fully to the public on April 7, -BBC article reads.
It will service more than 300 destinations and will have 500 check-in points, six runways and spaces to park 40,000 vehicles (a European record).
First of all, the tricky job of transferring operations from the city's current hub, Ataturk airport, begins at 03:00 local time (04:00 Tbilisi Time) on Friday. Then by midnight local time on Sunday (21:00 GMT on Saturday), the world's newest airport will be fully up and running.
Istanbul Airport will be capable of handling up to 90 million passengers by 2021, and more expansion would give it a capacity of up to 200 million.