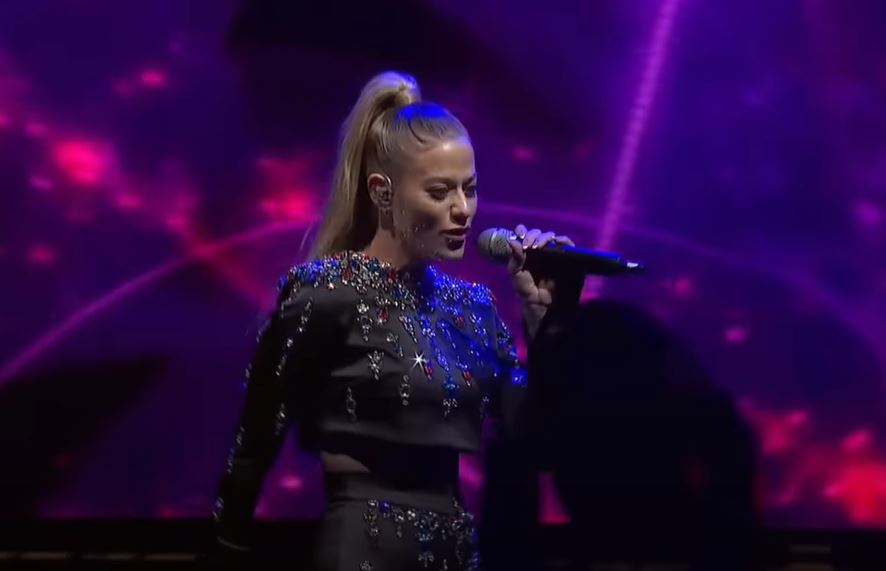 Barcelona hosts reception for ESC 2023 contenders
Barcelona hosted a reception for the 2023 Eurovision Song Contest (ESC) contenders. Contestants from 14 countries attended the event, Georgia's participant Iru Khechanov among them. Iru performed her entry song Echo live for the first time.
The Mayor of Barcelona hosted the ESC contender for the Blue Carpet reception one day before the concert.
Within the framework of a promotional tour, Iru Khechanov will visit Tel Aviv on April 1 and Madrid on April 7.
The 67th Eurovision Song Contest will feature two semi-finals on May 9 and 11, as well as a final on May 13, 2023. Liverpool, UK, will host ESC 2023. Thirty-seven countries will participate this year.
The GPB's First Channel will live broadcast both semi-finals and the grand final of the popular musical contest.