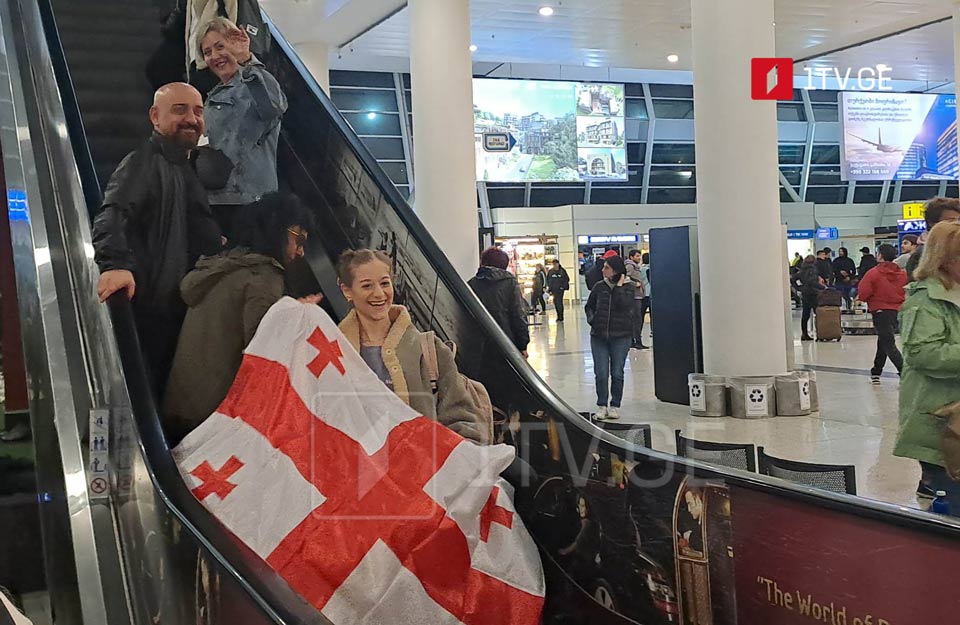 Georgia's ESC 2023 contender departs for Liverpool
Georgia's 2023 Eurovision Song Contest (ESC) contender Iru Khechanov and a Georgian delegation have left for Liverpool.
"I am cheerful and happy and cannot wait to see everything and meet the participants. The first rehearsal is crucial, so I am excited to see how the scenography comes together. I will make every effort to advance Georgia to the final. I have high hopes, especially for the immigrants, because there is no way to gain votes from Georgia. Even one call is meaningful. Let's get Georgia to the final together," Iru Khechanov said before departure.
Iru Khechanov's first rehearsal will take place on May 2. The 67th Eurovision Song Contest will feature two semi-finals on May 9 and 11, as well as a final on May 13, 2023.
A Georgian contender will compete in the second semi-final. GPB First Channel will air the show.