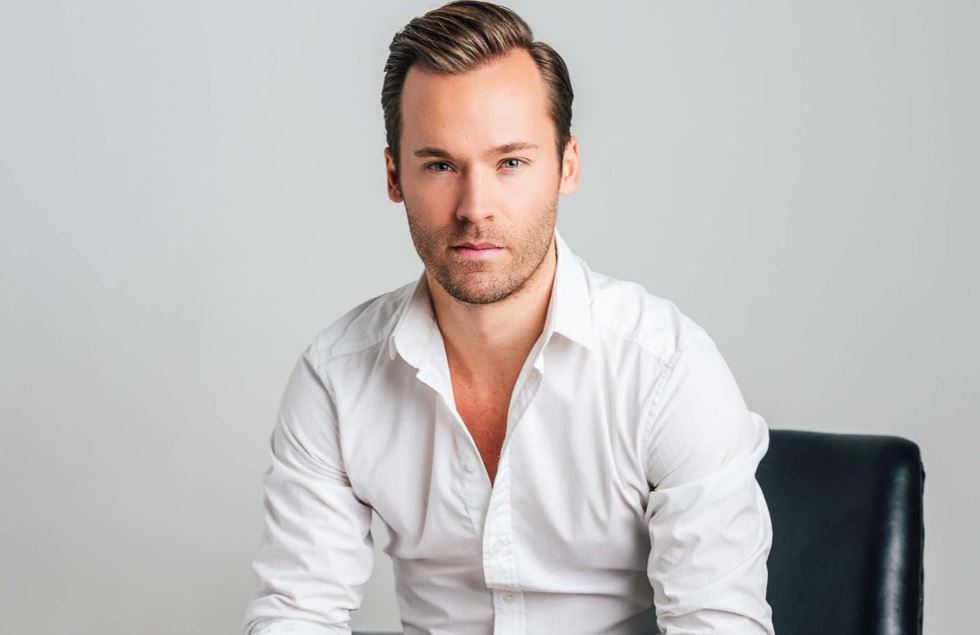 Austrian artistic director to create set design for Georgian ESC 2023 contender
Marvin Dietmann, Austrian artistic director based in Vienna, will create a set design for Iru Khechanov, Georgia's 2023 Eurovision Song Contest (ESC) contender.
Marvin Dietmann is the author of over 100 music videos and chief director of musical tourneys of many popular artists. He has produced numerous television shows, theatrical productions and concerts throughout Europe.
The Georgian ESC 2023 entry song Echo is composed by Giga Kukhianidze. Iru Khechanov and Beni Kadagidze worked on the lyrics. Zaza Orashvili directed the video. Giorgi Toriashvili worked on choreography. The art director is Shako Popiashvili, and the costume designer is Marika Kurdubadze.
The 67th Eurovision Song Contest will feature two semi-finals on May 9 and 11, as well as a final on May 13, 2023. Liverpool, UK, will host ESC 2023. Thirty-seven countries will participate this year.
The GPB's First Channel will live broadcast both semi-finals and the grand final of the popular musical contest.