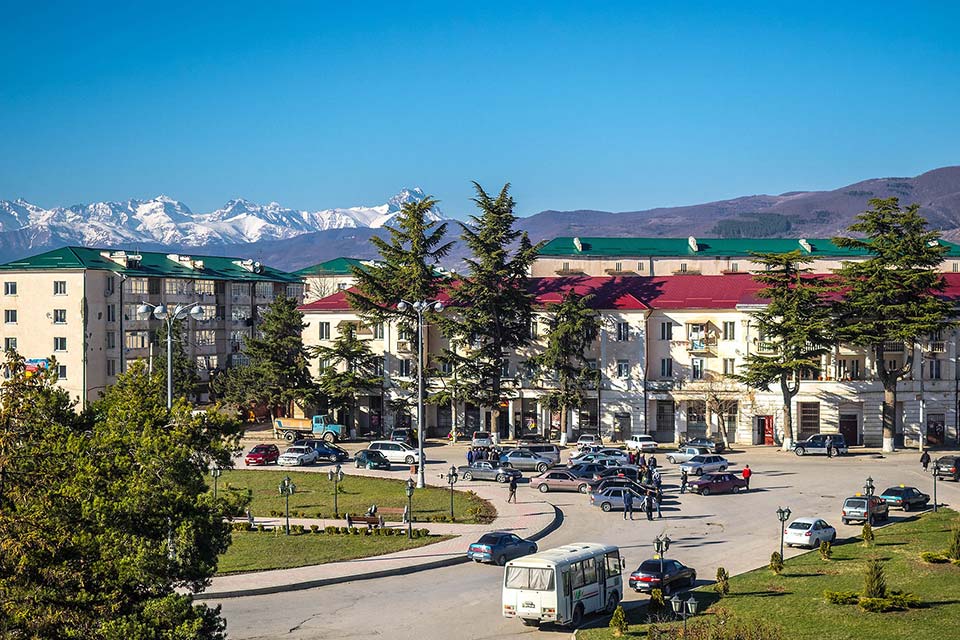 Ban on crossing so-called border with Russia extended until May 31 in occupied Tskhinvali
In the occupied Tskhinvali region, the ban on crossing the so-called border with Russia has been extended until May 31, the state of emergency will remain in effect until May 11.
As the speaker of the so-called president of Tskhinvali, Dina Gasieva said the ban does not apply to citizens of the Tskhinvali region who are returning from Russia, as well as to representatives of the diplomatic corps accredited in Tskhinvali. The restrictions also do not apply to Russian citizens who supply the so-called republic with the necessary products on behalf of government bodies. Employees of the Post of Russia also have the right to cross the border.
In order to prevent the spread of coronavirus infection, the so-called checkpoints are completely closed in the occupied Tskhinvali region, public events are prohibited and the educational process is suspended.