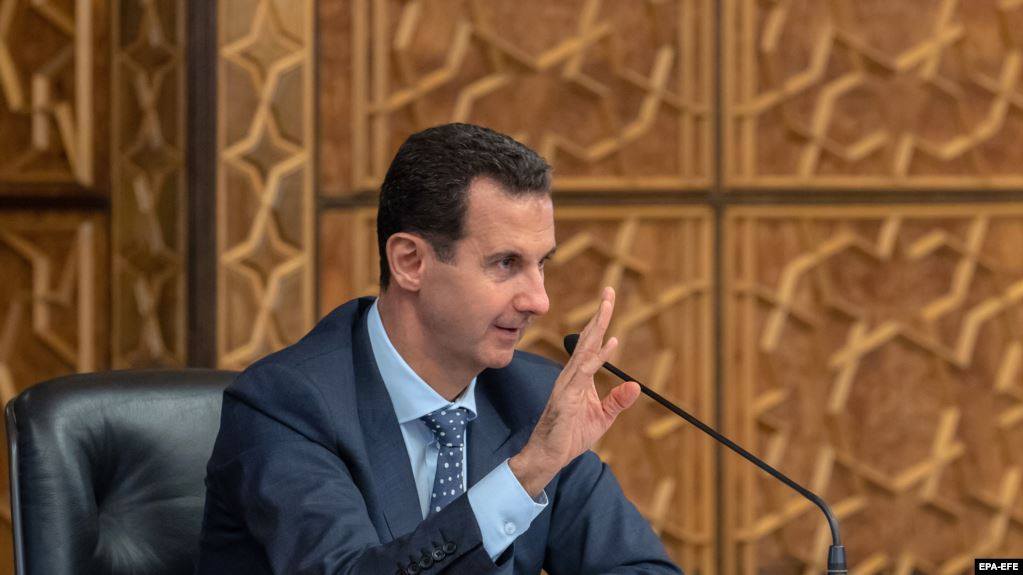 Assad urges Armenians to return, help rebuild Syria
Syrian President Bashar al-Assad has urged Syrian-Armenians to return and help reconstruct the country, as reported by PanArmenian.Net.
At a meeting with the Catholicos of the Great House of Cilicia, Aram I, Assad said Syria was and always will be the home to all of its people, regardless of religion or ethnicity, lauding the role of Syrian-Armenians who embody the values of citizenship, belonging, and national unity.
Aram I said, in turn, that Syria has been a safe haven and sanctuary for those who fled the horrors of the Genocide in the Ottoman Empire.
The Catholicos thanked Assad for the renovation of the Forty Martyrs Armenian Church in Aleppo, adding that Syria's efforts will definitely result in victory and eliminating terrorism.