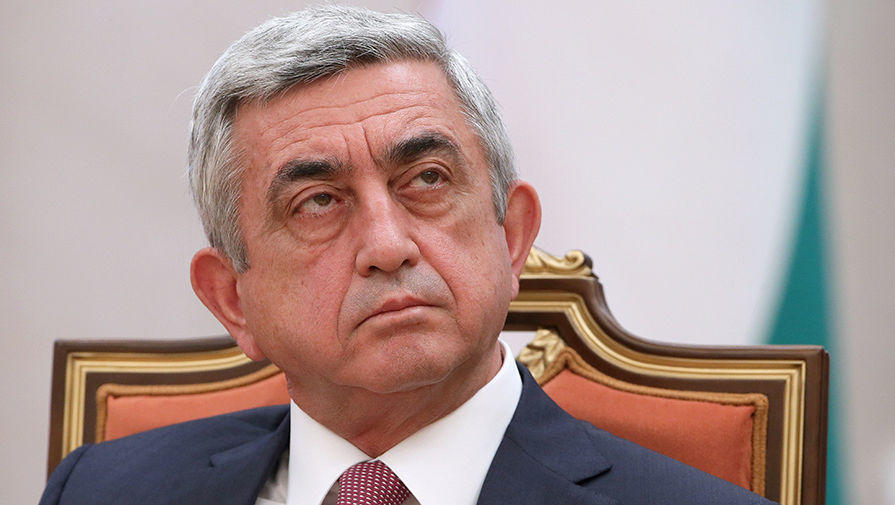 Armenia's ex-President Sargsyan to appear before court
The first court hearing on the case of Armenia's former and third President Serzh Sargsyan will be held today. Serzh Sargsyan is charged with organizing a theft of about half a billion drams from the state budget.
The trial is presided over by Judge Vahe Misakyan. Zhoghovurd daily of Armenia writes that there will be tightened control at the court of the first instance of Avan and Nor Nork administrative districts of Yerevan.
Members of the former ruling Republican Party of Armenia (RPA) and their supporters have decided today to assemble in front of the court to support their party leader.
This situation is also noteworthy in that Republican Party members previously considered themselves invincible, and Serzh Sargsyan—irreplaceable.