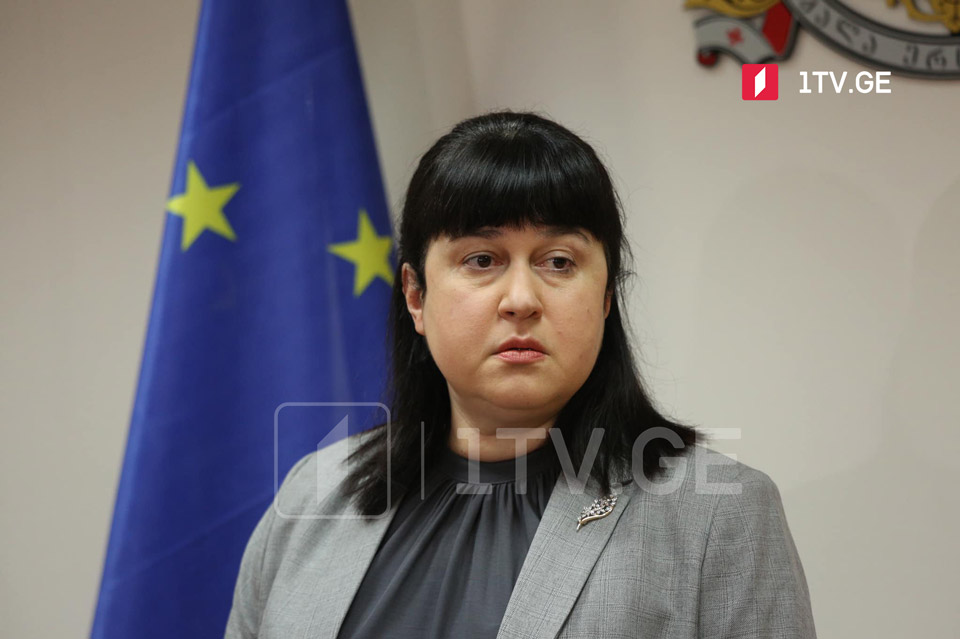 Almost all Pfizer shots booked in Tbilisi
Almost all Pfizer vaccine shots were booked on the Health Ministry's online portal in the Georgian capital Tbilisi, Deputy Minister of Health Tamar Gabunia stated on Friday. There are some Pfizer jabs still available in Kutaisi and Batumi.
The Deputy Minister once again called on citizens to be actively involved in the immunization process. She added the demand for the Pfizer vaccine is high in the country.
"I urge everyone to get involved in the vaccination process and get the available jabs", Gabunia said.
Georgia received 29,250 doses of the Pfizer/BioNTech COVID-19 vaccine on Thursday. The first batch of 43,200 doses of AstraZeneca/Oxford vaccine arrived on March 13. Additional 86 400 jabs will enter Georgia in April.