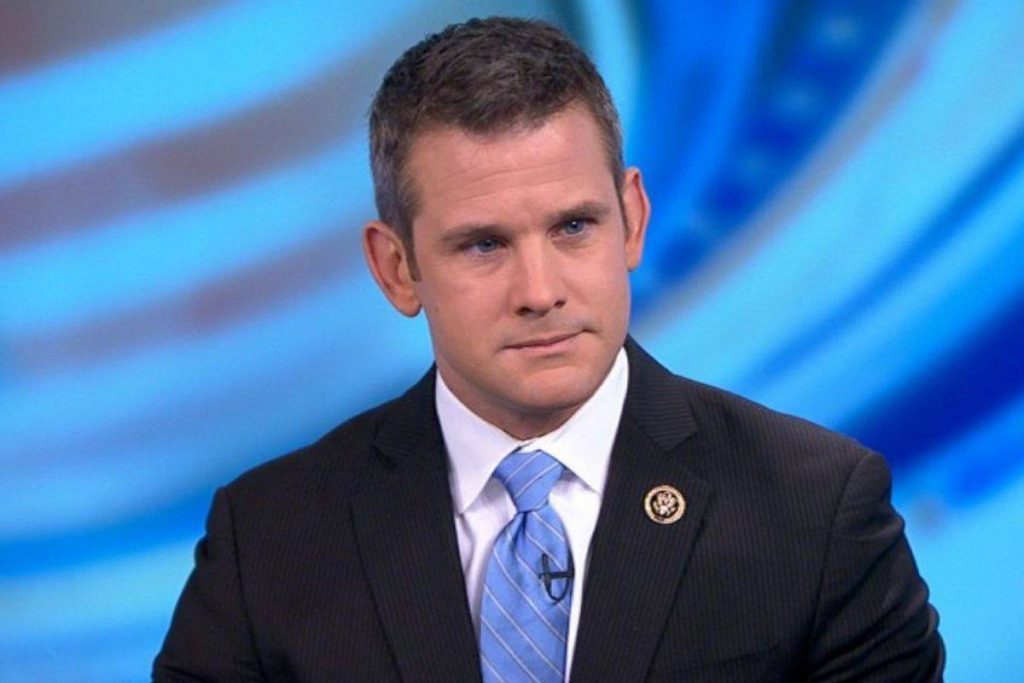 Adam Kinzinger: Georgia is a great and important partner to the US
"The nation of Georgia is a great and important partner to the United States, serving on the front line of freedom against Russian aggression," Congressman Adam Kinzinger wrote on Twitter.
The co-chairs of the Georgia Caucus, US Congressmen Adam Kinzinger and Gerry Connolly, reintroduced the Georgia Support Act in the House on February 11.
The document notes that in Georgia's occupied regions of South Ossetia and Abkhazia, Russia has fomented unrest, aided separatist movements, and committed serious human rights abuses, including ongoing detentions and killings.
Russian forces continue to harass civilian communities along the administrative boundary line and impede the right of return of internally displaced persons. The Georgia Support Act bolsters Georgia's territorial integrity by authorizing sanctions against those responsible for or complicit in human rights violations in these occupied territories.
The nation of Georgia is a great and important partner to the United States, serving on the front line of freedom against Russian aggression. https://t.co/RZ1nPk7VH6

— Adam Kinzinger (@RepKinzinger) February 11, 2021