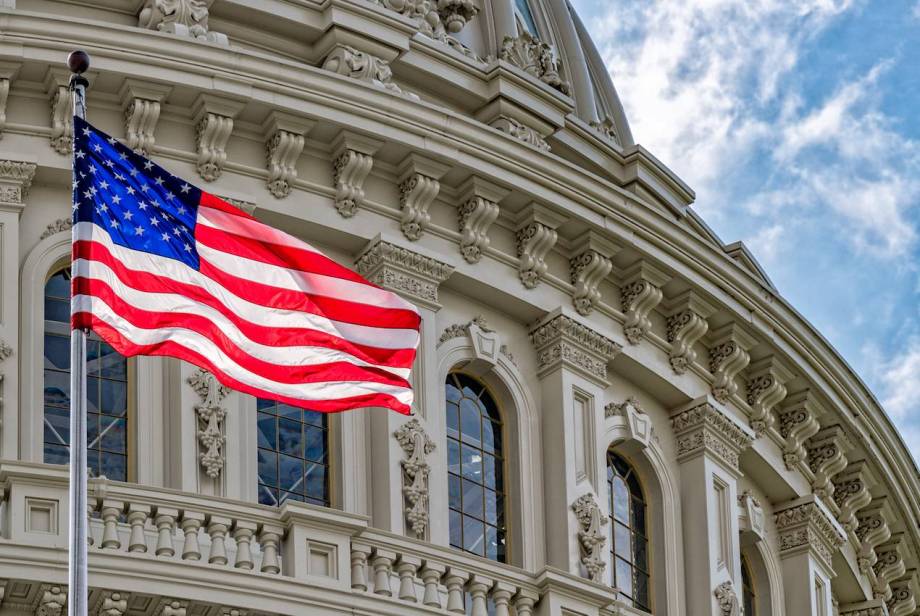 US House of Representatives approves Georgia Support Act
The US House of Representatives has approved the Georgia Support Act, which establishes a firm strategic partnership between the two countries at the legislative level, the Georgian Foreign Ministry reported on Thursday.
Co-chairs of the Georgia Caucus, US Congressmen Gerry Connolly and Adam Kinzinger, reintroduced the bill in the House on February 8, 2021. The document currently has 19 co-sponsors from both the Democratic and Republican parties.
According to the Georgian MFA, the document underscores the firm support of the United States for Georgia as a NATO aspirant, the right of Georgian citizens to determine their future and the country's foreign and security politics without interference or coercion from other countries.
"The bipartisan bill condemns human rights abuses, illegal arrests, and abductions in the Russian-occupied Abkhazia and Tskhinvali regions, including the killings of Georgian citizens Archil Tatunashvili, Giga Otkhozoria, and Davit Basharuli. The document initiates the imposing of sanctions against human rights violators, supports the peaceful settlement of the conflict, and calls on Russia to comply with the EU-brokered ceasefire agreement. The Act supports establishing international security mechanisms in the Abkhazia and Tskhinvali regions and the safe and dignified return of IDPs and refugees to their homes," the MFA statement reads.
The bill focuses on US-Georgia defense and security cooperation and strengthening Georgia's defense capabilities. It instructs the Secretary of State to present a five-year strategy for future collaboration with Georgia.