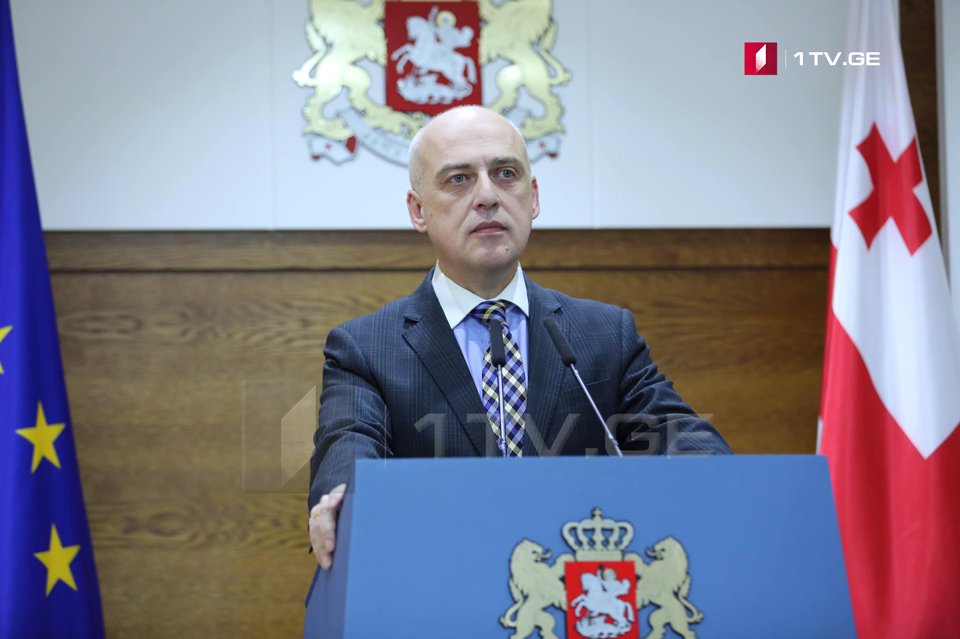 Georgian FM believes US Congress to adopt Georgia Support Act
The Minister of Foreign Affairs of Georgia, Davit Zalkaliani, stated that the Georgia Support Act is an important legislative initiative. Co-chairs of the Georgia Caucus, US Congressmen Adam Kinzinger and Gerry Connolly, reintroduced the document in the House. 
"This is another demonstration of the strong bipartisan support Georgia enjoys in US Congress, as well as the reaffirmation of the important and profound strategic cooperation and partnership between the US and Georgia. This fact indicates that the Georgian issue is constantly on the agenda of both the US executive and the legislature," said David Zalkaliani.
According to Minister, the official press-release about the document contains valuable messages. Davit Zalkaliani thanked the Congressmen.
"I would like to thank the Congressmen for reintroduction this important legislative initiative. I am sure it will go through the relevant procedures, and another important supportive act will be adopted regarding Georgia" he added.