According to the NDI survey, trust toward First Channel increased by 8%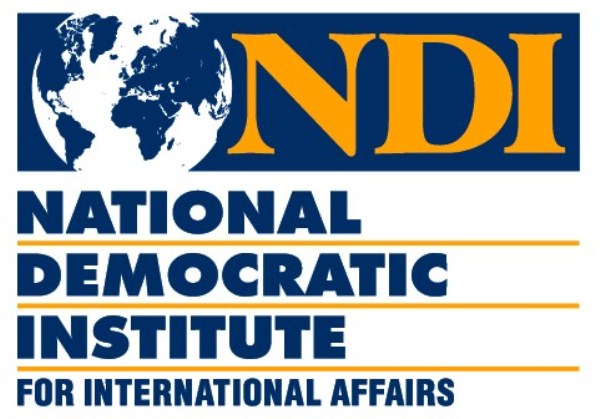 According to the results of December 2008 survey of the National Democratic Institute (NDI), the trust toward the coverage of news and current affairs on Public Broadcaster (First Channel) has increased by 8%.
In particular, the trust rate of the Public Broadcaster in March of the last year was 4% and in December 2018 it was 12%.
According to the results, 34% of respondents indicated that she/he watches the coverage of Georgian politics and current events on the Public Broadcaster.
National Democratic Institute (NDI) released its public opinion survey results, which shows respondents' attitudes towards broad range of issues.
The results reflect data collected from December 6-20, 2018, through face-to-face interviews with a nationwide representative sample of Georgia's adult population, excluding occupied territories. A total of 2,205 people were interviewed. The margin of error is +/- 2.1 percent.
The poll was carried out with the financial support of UK Aid of the British government by CRRC Georgia.