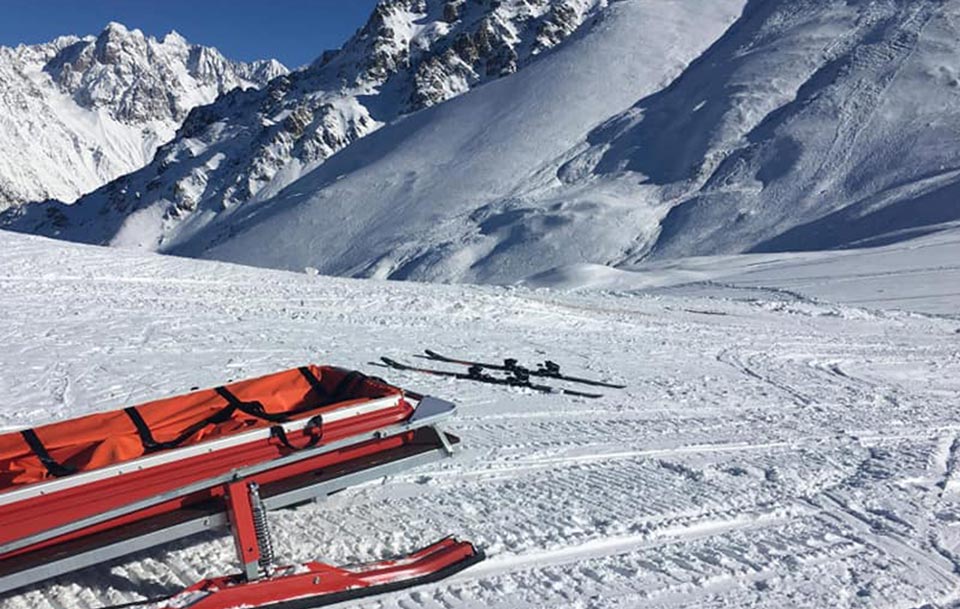 3 killed by avalanche on Tetnuldi 
Three people have died in an avalanche on Tetnuldi today.
The Mountain Resort Development Company said a group of Italian tourists were skiing in the forbidden zone.
The Company noted that among the six people buried under the snow, two have been rescued, one more has multiple bone fractures and three have found dead.
The Mountain Resorts Development Company urges tourists not to cross the forbidden area and pay attention to the road signs.