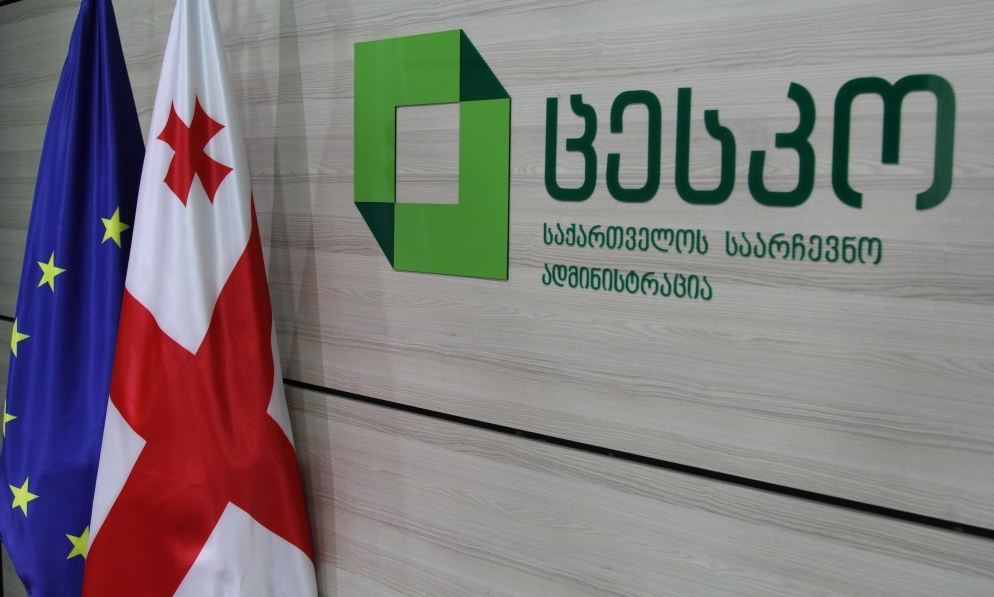 25 candidates to take part in Presidential Election
25 candidates will take part in Presidential Election of Georgia, including 19 submitted by political parties and 6 by initiative groups, – Central Election Commission announced at the briefing held today.
In total, 46 applications were submitted in the name of Chairperson of Central Election Commission (CEC) of Georgia requesting registering presidential candidates, including 20 applications from political parties and 26 applications from initiative groups. One initiative group (did not correct error in electoral documentation) and one political party (was not registered by the Ministry of Justice of Georgia) were rejected to participate in election and nominate candidate.
25 election subjects submitted the list of supporters, namely 19 political parties and six initiative groups.
19 initiative groups did not present the list of supporters; according to the legislation, candidates nominated by them were rejected to be registered and the registration of initiative group was also annulled.