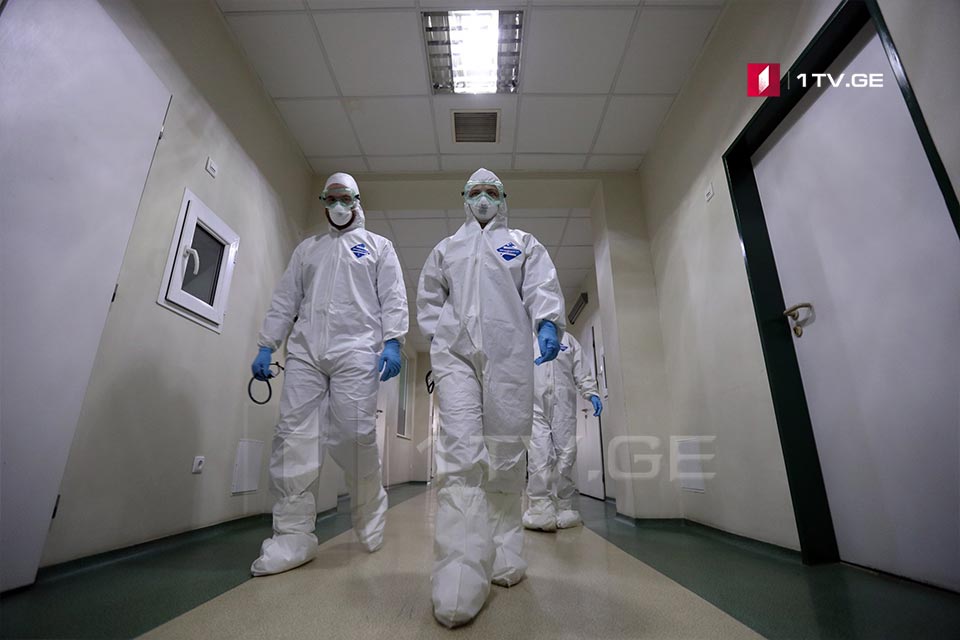 149 patients recovered from COVID-19 in Georgia
10 more patients recovered from the novel coronavirus (COVID-19) in Georgia, bringing the total number of recovered to 149.
According to the latest figures, Georgia has 485 active cases of the virus. Six patients died from COVID-19.
Currently, 4928 remain under quarantine and 522 under hospital supervision.