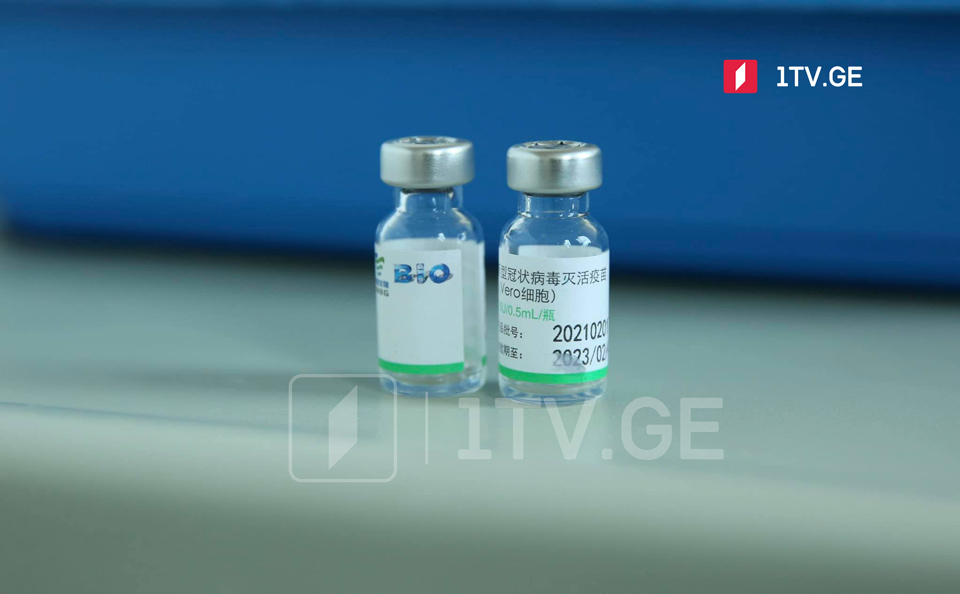 WHO approves Sinopharm vaccine
The World Health Organization (WHO) has authorized the Chinese-made Sinofarm vaccine. WHO group of experts approved a COVID-19 vaccine for emergency use, Tedros Adano Gebreius, WHO Director-General, said at a briefing on May 7.
Following WHO authorization, the Chinese vaccine will be included in the COVAX, the global programme to provide vaccines mainly for low-income countries.
Georgia started the Sinopharm vaccination on May 4.