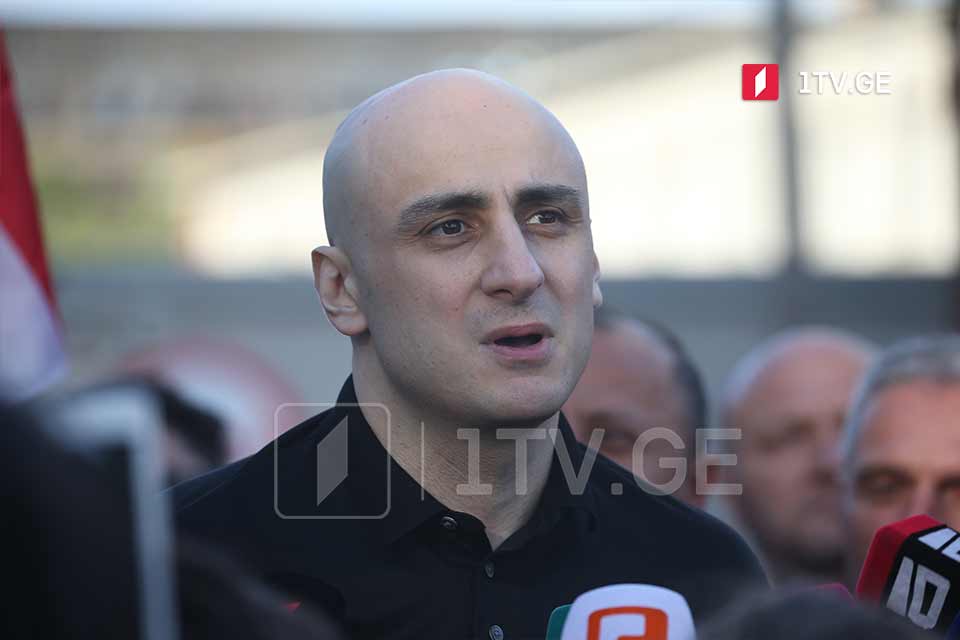 UNM Chair to communicate with locals in regions
Nika Melia, Chairman of the opposition United National Movement (UNM) party said he planned to communicate with locals of different regions of Georgia before making the final decision about the UNM's engagement in the parliamentary work.
According to Melia, the majority of the UNM members have already made their decision. He said he would be responsible for the "pragmatic and rational" decision as being the legitimately elected chairman of the party.
However, chairmanship does not mean taking individual decisions, Melia claimed. "Irakli Kobakhidze (GD Chair) may be lucky. The statement that he made may be satisfied," the UNM Chair said.
Irakli Kobakhidze, Chairman of the ruling Georgian Dream party said on Friday that it did not matter much who would additionally enter the parliament since the so-called artificial crisis was resolved.