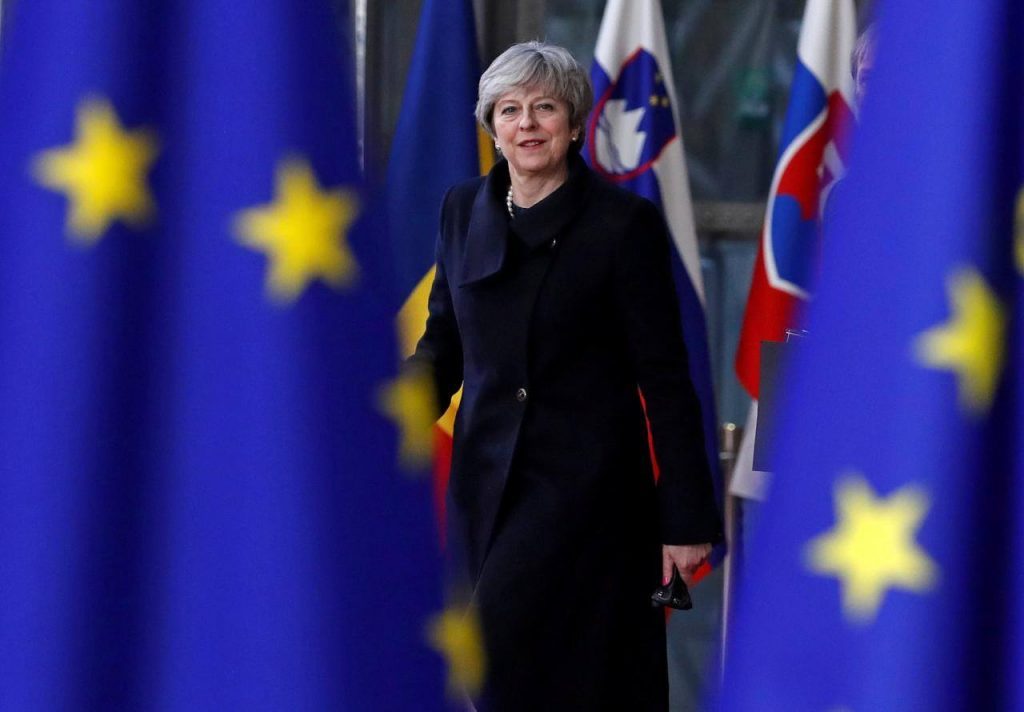 UK to cut off all top-level ties with Russia
The UK is to expel 23 Russian diplomats, consider new laws to combat spying and impose sanctions in response to the nerve agent attack in Salisbury, Prime Minister Theresa May has said.
Announcing a sweeping response to the attempted murder of Sergei Skripal and his daughter, the prime minister told parliament the expulsions were the biggest such move for 30 years. The UK would also cut off all top-level ties with Russia, and would send no ministers or royals to the World Cup this summer, she said, as reported by The Guardian.
May said Russia had treated a UK request to explain how the military-grade nerve agent novichok was used in the attack with "sarcasm, contempt and defiance", and had offered no credible explanation for it.
May told MPs that Russia had shown "complete disdain for the gravity of these events". She said: "There is no alternative conclusion other than the Russian state was responsible for the attempted murder of Mr Skripal and his daughter." It was, she said, "unlawful use of force by the Russian state against the United Kingdom".
In response, May said 23 Russian diplomats identified as being involved in intelligence had a week to leave the UK. After the murder of Alexander Litvinenko, four diplomats were expelled in 2007.
The government will also look into new laws to stop suspected intelligence operatives at the UK border, examine new sanctions, and efforts for more checks on private jets. May said the UK would use "a range of tools from across the full breadth of our national security apparatus in order to counter the threats of hostile state activity".
She said: "We will not tolerate the threat to life of British people and others on British soil from the Russian government. Nor will we tolerate such a flagrant breach of Russia's international obligations."