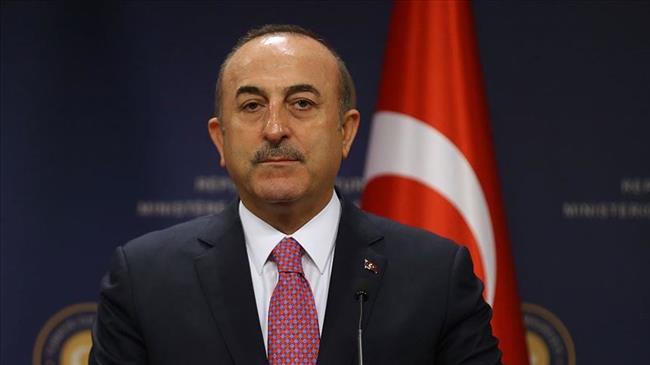 Turkish Foreign Minister - If sanctions are imposed on Turkey, the Incirlik and Kurecik airbases will be brought to the agenda
Turkish Foreign Minister Mevlut Cavusoglu stated that 'if the U.S.  imposes sanctions on Turkey, the Incirlik and Kurecik airbases will be brought to the agenda.'
'We will evaluate the worst-case scenario and in the event of a decision to sanction Turkey, the Incirlik and Kurecik airbases can be brought to the agenda', Mevlut Cavusoglu said in an interview with one of the local TV channels.
Turkey's foreign minister added that the 'Congress members must understand that it is not possible to get anywhere with sanctions.'
Recently, Turkey's acquisition of the Russian IS-400 missile system caused a crisis in Washington-Ankara relations.
The United States has said it will consider sanctions against Turkey.