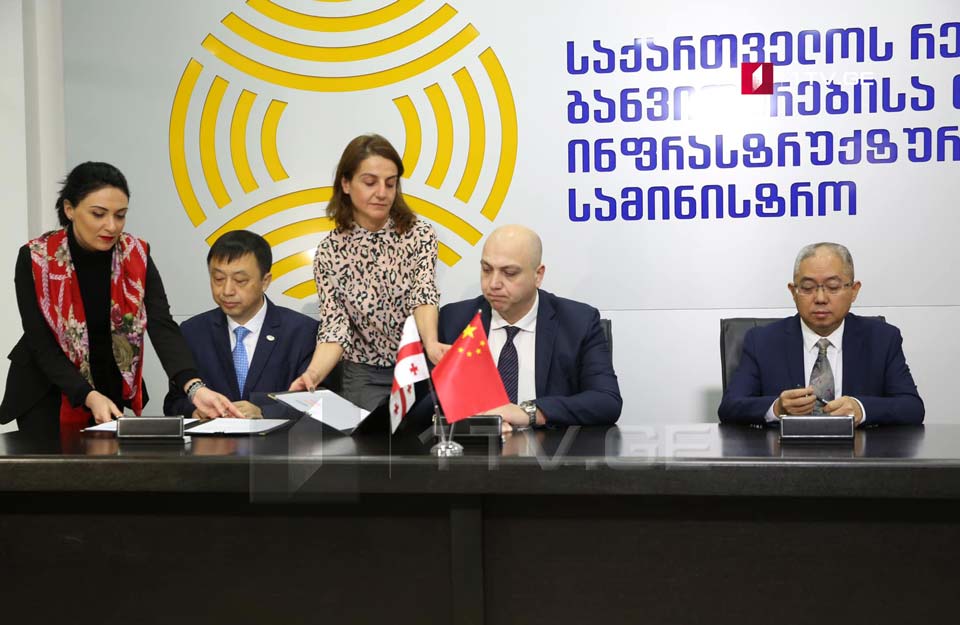 The fourth section of the Rikoti Pass will be reconstructed
Roads Department of the Ministry of Regional Development and Infrastructure of Georgia has signed an agreement for the reconstruction of the fourth section of the Rikoti Pass (which divides Georgia into its western and eastern parts) with Guizhou Highway Engineering Group and China National Technical Import and Export Corporation earlier today.
As the Ministry says, Shorapani-Argveta section (14.7 km) will be reconstructed by Asian Development Bank (ADB). ADB has allocated 582.8 million GEL for the project that envisages the construction of four roads, 14 bridges and 12 tunnels.
The ministry of the infrastructure of Georgia says that more than 5,000 people will be employed in the reconstruction work.
After the reconstruction, the distance between East and West Georgia will be decreased by 30 kilometres. Moreover, the travelling time will be halved between the Red Bridge and Sarpi. Instead of 8 hours, it will become 4/4.5 hours.