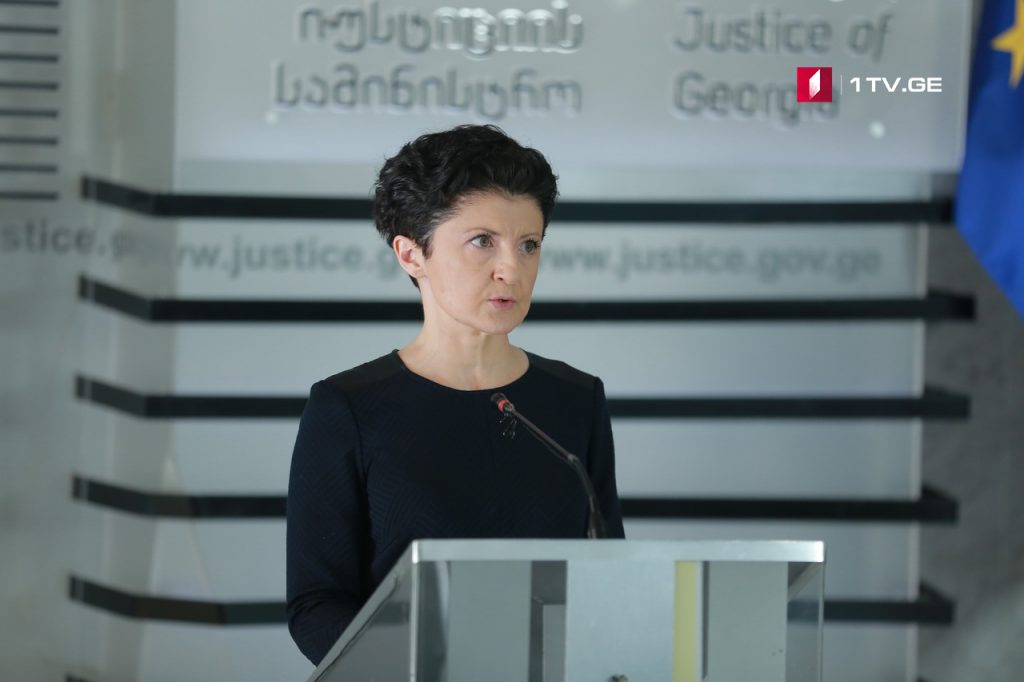 Tea Tsulukiani – We hope president will not continue policy of 2017 about granting of citizenship
Tea Tsulukiani, Georgian Justice Minister said that in 2017 despite positive conclusion of Services Development Agency, Georgian President Giorgi Margvelashvili rejected application of 565 citizens about granting of Georgian citizenship.
According to Tsulukiani, 89% out of those applicants were former Georgian citizens, were born in Georgia or were members of Georgian citizen's family.
"We believe that this policy comes into contradiction with Constitution and hope that the policy of 2017 will not continue and will be replaced by positive and fair dynamics," Tsulukiani stated.