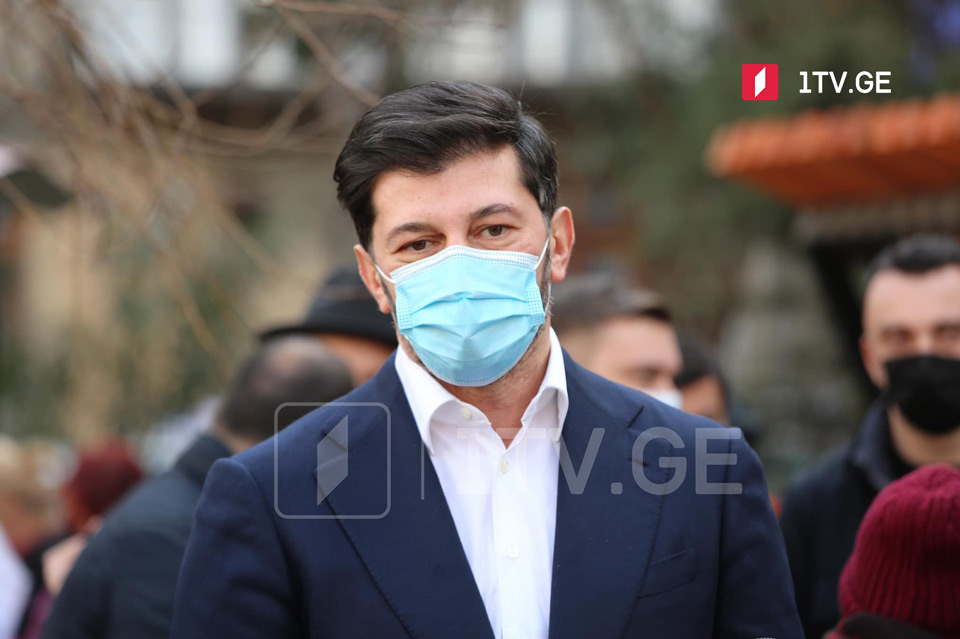 Tbilisi Mayor echoes secret recordings
I've never made any comments or assessments on the content of the secret recordings before, and neither going to do it this time, Tbilisi Mayor Kakha Kaladze echoed secret recordings.
Kakha Kaladze considers the use of secret recordings in political confrontation to be wrong.
Asked whether an investigation should be launched and whether Irakli Gharibashvili should resign, Kakha Kaladze answered: "The public will receive more information in the coming days".