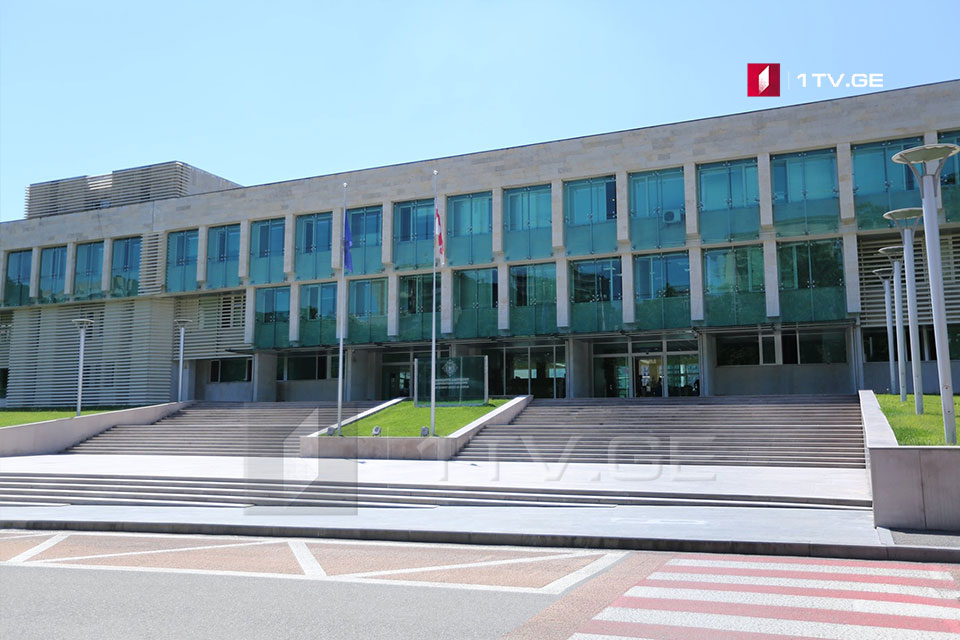 State Security Service reports about illegal borderization in the vicinity of Atotsi and Nokozi villages
The illegal borderization has been observed in the vicinity of the villages of Atotsi and Zemo Nikozi of Kareli Municipality, –  State Security Service of Georgia reports.
According to Security Service, a hotline is activated and EUMM in Georgia, the Co-Chairs of the Geneva International Discussions and international partners have been notified about ongoing illegal works.
"Illegal borderization damages security environment on the ground" – Security Service said.