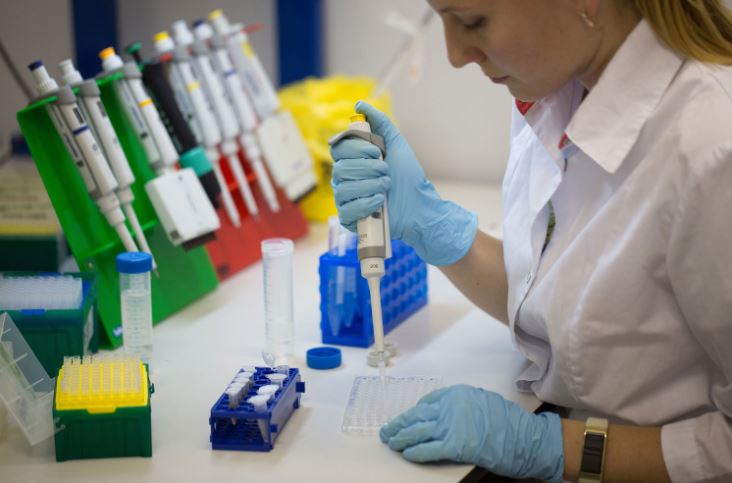 Russia's virus count jumps by 8,232
The number of people who tested positive for the coronavirus in Russia increased by 8,232 in the last 24 hours, the country's health authorities revealed on Tuesday. Since the start of the pandemic, the country has registered 1,167,805 infections.
During the last 24-hour period, Russia recorded 160 deaths attributed to COVID-19, with the death toll now standing at 20,545.
The data shows that more than 45.6 million tests have been conducted in the country since the pandemic started, while the number of people who have managed to recover from the disease rose to 952,399, as reported by https://www.teletrader.com.