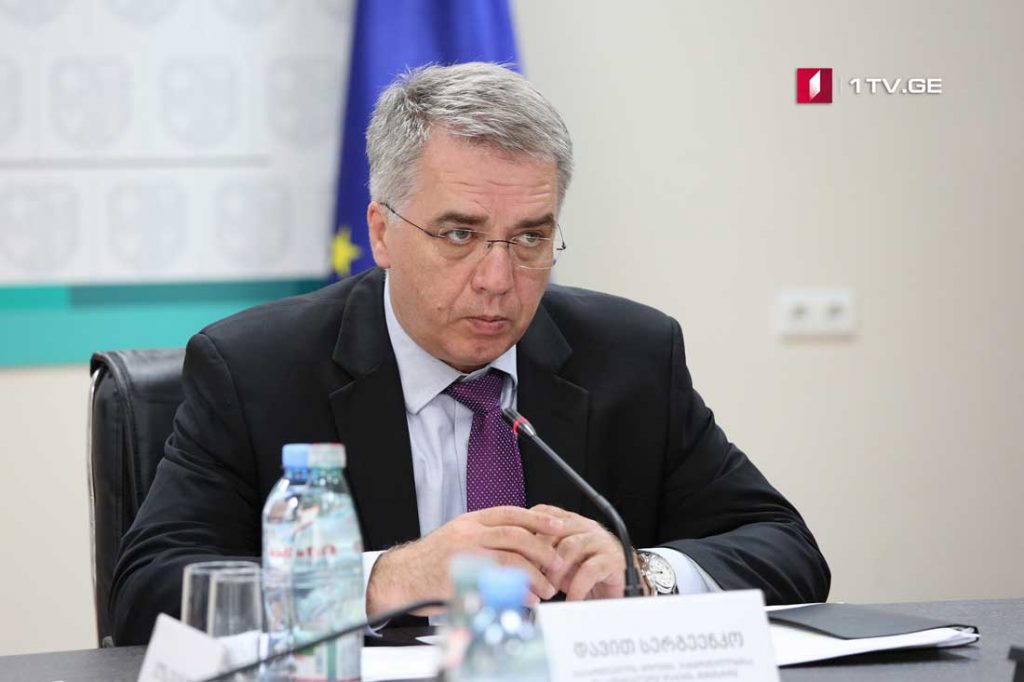 Prices for Parkinson and Epilepsy medicines will become cheaper
Medications for Neurological diseases, epilepsy and Parkinson will be added to the Program "Providing medicine for the chronic diseases", – Davit Sergeenko, Minister of IDPs, Labor, Health and Social Affairs made this statement.
According to Sergeenko, this list includes 35 medicines but in the next stages, it is planned to increase this number up to 60.
The program aims at reduction of medical expenses to the socially vulnerable population and affordability to the most frequently consumed medicines.