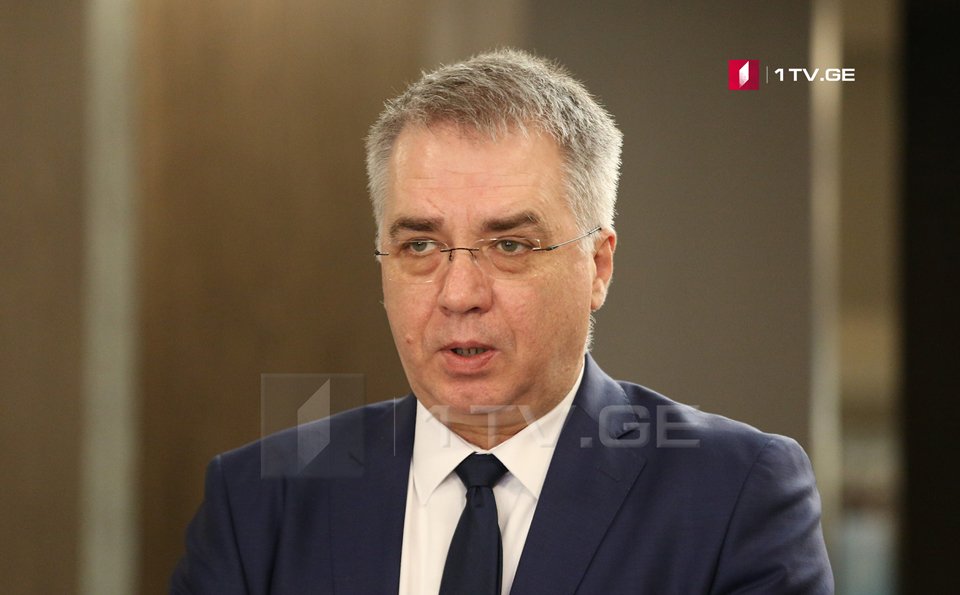 Deputy Speaker Sergeenko quits Parliament
Davit Sergeenko, Deputy Speaker of Parliament, has decided to abandon his parliamentary mandate. The Procedural Issues Committee will discuss the issue of terminating Davit Sergeenko's mandate on July 14.
In recent months, Sergeenko has been absent from the legislative body, having only attended the plenary session on a few occasions. Discussions about Sergeenko's deviation from the legislature arose when several ruling party members quit in reaction to the Transparency of Foreign Influence bill.
Eventually, the majority withdrew the bill following public protests.