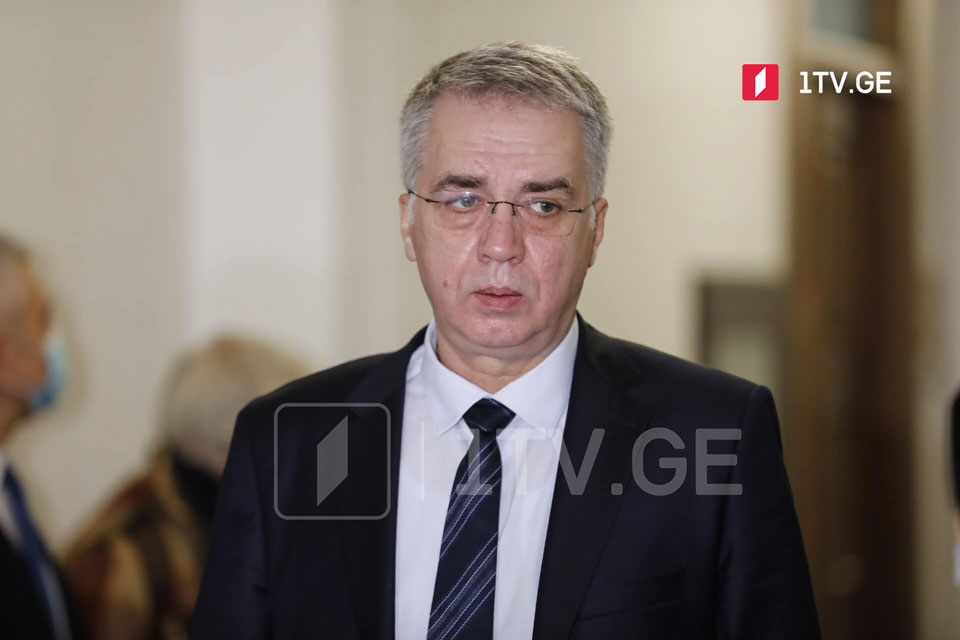 Effective communication to clear up any misunderstandings, Vice Speaker Sergeenko says
The former Georgian Dream (GD) party members failed to communicate fully and effectively with the US Embassy but were rather epistolary and one-sided, Vice Speaker in the Georgian Parliament Davit Sergeenko believes.
"The right communication between MPs and the Embassy, or any other institution, could clear up all misunderstandings. Effective communication would help to have all questions answered. Fortunately, Georgia and US count years of partnership," Sergeenko said.
The Power of People Movement Friday published a letter where former GD members said that the latest two remarks of US Ambassador Kelly Degnan reconfirmed who is behind the radical opposition's agenda.