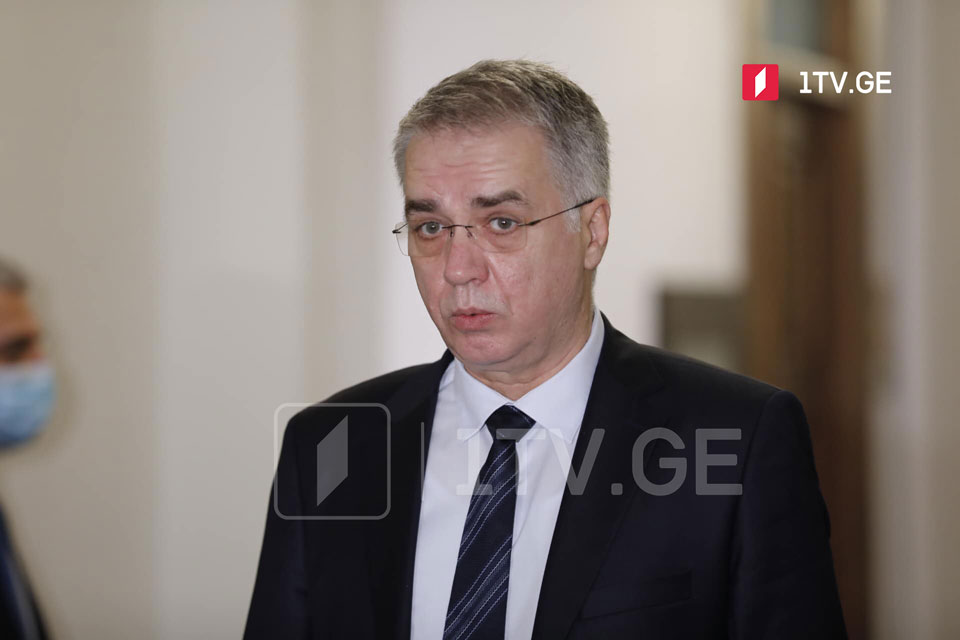 GD MP Sergeenko: Separation of GD MPs without preliminary consultations to be unexpected
"It is unexpected, and to be honest, I just learnt about this now. We heard some rumours, but this confirmation is unexpected. It is news," said the parliamentary majority member Davit Sergeenko.
According to Sergeenko, it would have been better if the separated individuals had previously consulted in the team.
"If that had to happen, I would expect them to consult with the team first instead of making a public statement. I know nothing about Gakharia's political plans. Gakharia will be an opponent, not a weak opponent because he was the Prime Minister for a long time and headed various ministries," Sergeenko said.
Six members of the Georgian Parliament have quit the ruling Georgian Dream party on Wednesday.