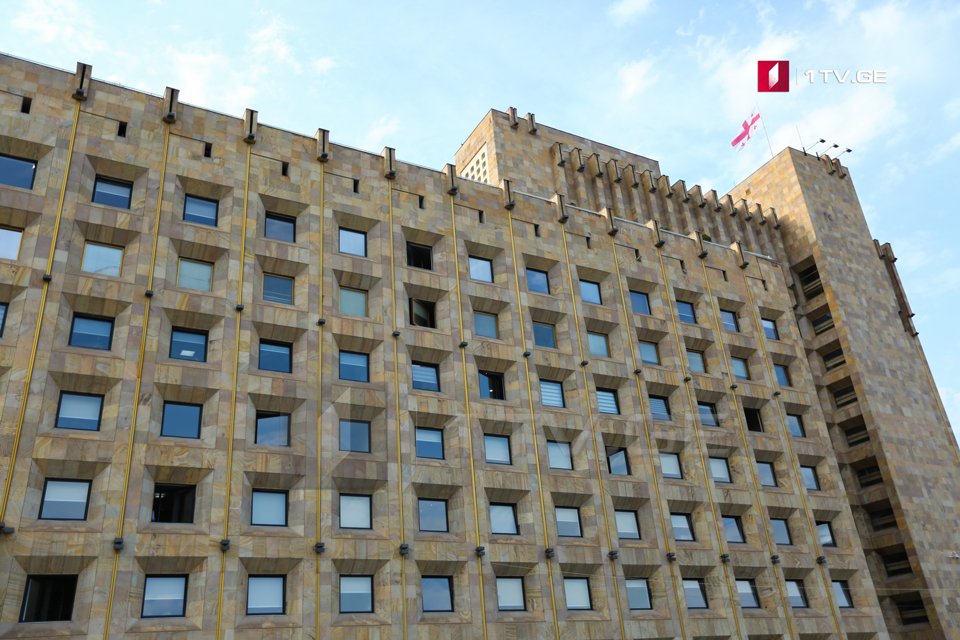 Press Service of PM – Sending of false document to media outlets represented provocation
Sending of a false document to media outlets about the government's environmental reform on August 19 through e-mail represented a provocation and aimed at discrediting of the government – reads the statement of Press Service of Georgian Prime Minister.
The statement says that the Press Service of Prime Minister is in constant coordination with mass media, and the journalists always have the possibility to receive and check the information through the official e-mail address [email protected].
The Press Service calls on media outlets not to trust the unverified information and not to contribute to the distribution of false information.
Fake Concept Paper on Environmental Reform went viral yesterday and media outlets thus received the file by email on August 19, 2019.