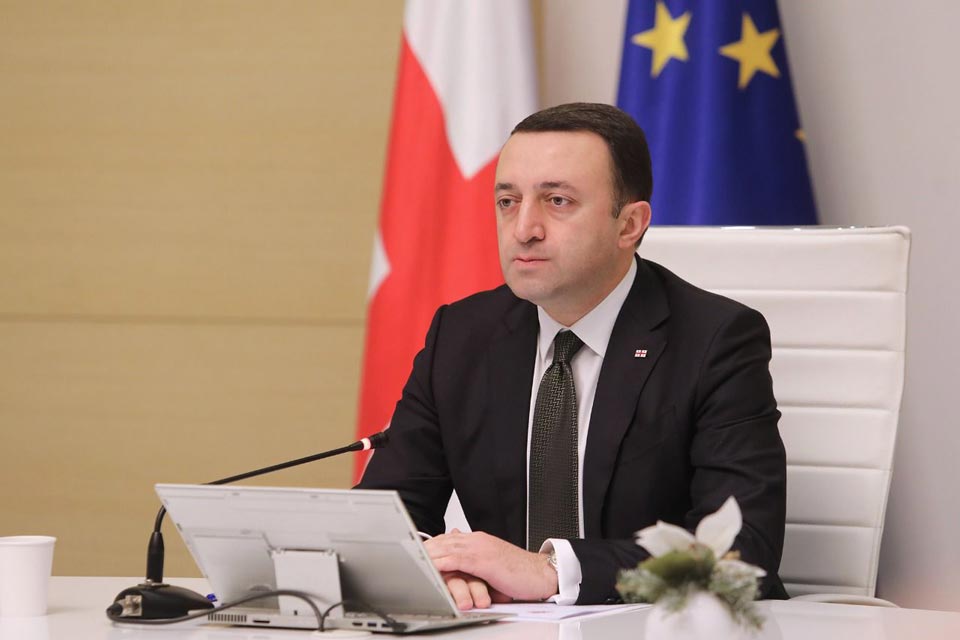 Georgian exports reach monthly record-high $540 mln in July, PM says
Georgia exported a record $540 million of goods in July, posting a 40% surge compared to the same month of 2021, Georgian Prime Minister Irakli Garibashvili stated at today's Cabinet meeting.
According to the Head of the Government, in January-July, the value of exports swelled by almost 37 % and equalled to more than $3 billion.
"We have an increase in imports, as well. In January-July, the trade turnover amounted to almost ten billion two hundred million dollars, which is about 35 % higher than the previous year," the PM went on.