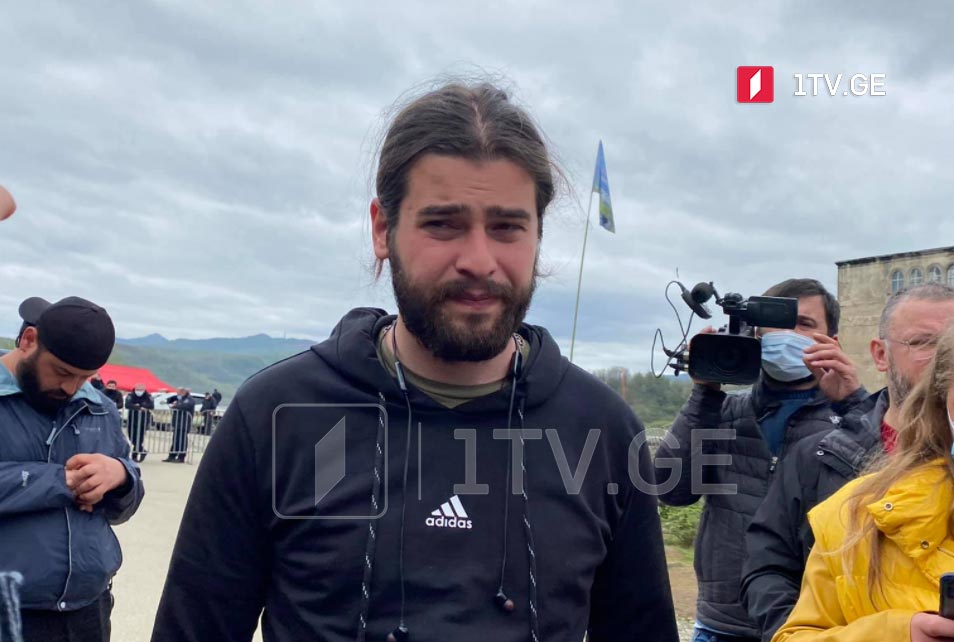 Gov't to respond Anti-Namakhvani HPP protesters this week
Anti-Namakhvani HPP protester, Varlam Goletiani, said the government would respond to their demands on Friday.
"The government representatives told us that Georgian Prime Minister reviews our demands today and we will be notified on Friday," Goletiani stated.
Goletiani believes if the government fails to meet their demands, then the talks would be pointless.
"If they don't allow us to move freely in Namakhvani village, and if they don't halt the preparatory works, then the negotiations will make no sense. Thus, we will hold large-scale rallies," Goletiani added.
For the record, opponents of the HPP constructions have been rallying for over 178 days.