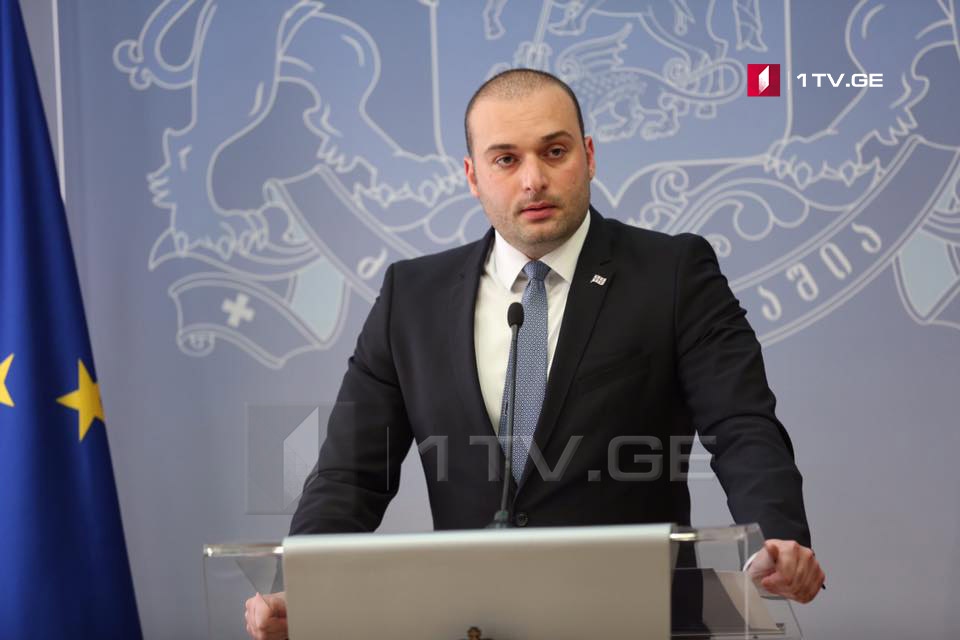 PM to name new membership of government on July 12
Prime Minister Mamuka Bakhtadze will name new membership of the Georgian government at Governmental Administration at 10:00 on July 12.
Bakhtadze stated during the briefing that final consultations would be held with members of the parliamentary majority.
Based on structural changes, ten ministries and one office of state minister will remain in the government.
The new government will need support of 76 lawmakers to be approved. The parliament will have expressed confidence to the new Cabinet of Ministers by July 14.