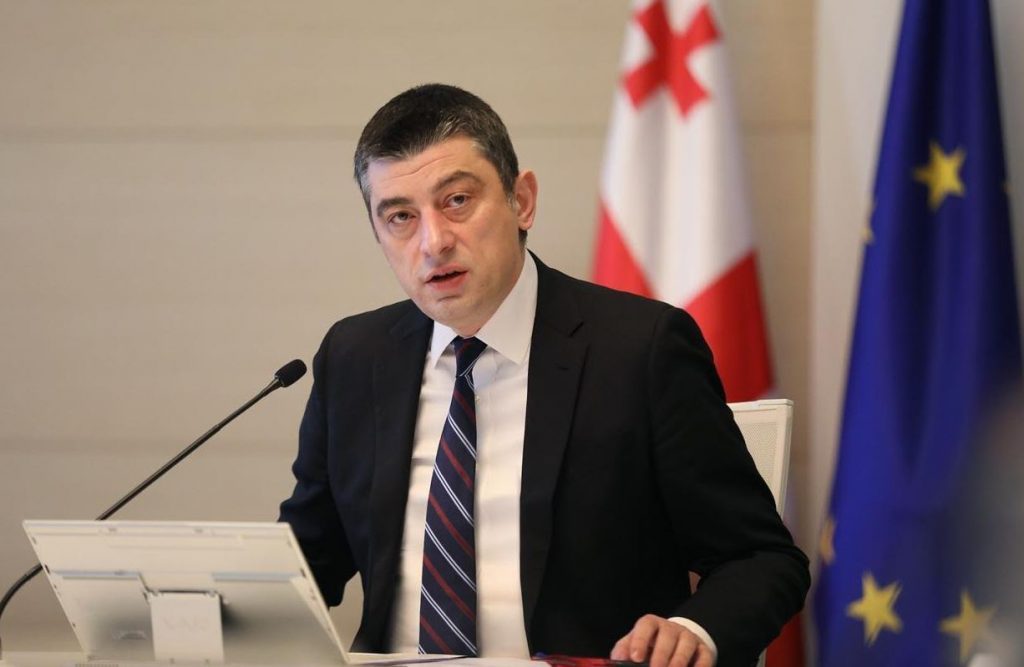 PM - Marneuli faces Internal transmission of COVID-19
Georgian Prime Minister Giorgi Gakharia discussed the case of a woman infected with the novel coronavirus (COVID-19) in Marneuli, but PM noted that the source of the infection is unknown. Georgian PM pointed out that Marneuli is facing internal transmission of the virus.
"The unfortunate part of it is that, according to our epidemiologists, domestic transmission is likely to have taken place during a ritual attended by tens of people. Accordingly, that our epidemiologists have identified 90 contacts does not mean anything. The situation is quite difficult, and this challenge and problem is what we have been referring to as domestic transmission, the domestic spread phase, and we have been doing everything to be maximally ready for it. And we are, in fact, maximally ready," PM said.
Georgian Prime Minister added that Georgia has confirmed 54 cases of COVID-19, while 3 254 are under quarantine and 233 under hospital supervision. Three patients cured so far.